Loading ships for the transportation to Norway.
These pictures have been photographed during loading for shipment to Norway at the Port of Aalborg (Denmark). Supply or repair units, such as the workshop-company of 214th Infantry Division, to which the grandfather of the author belonged, were only transported after the landing of the combat troops was done.
Please click to enlarge or to watch a slide show on one of the pictures.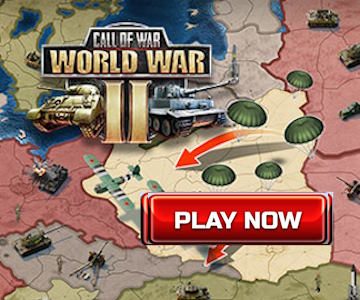 Previous page: Operation Weser Crossing

Next page: Sea transport to Norway