The progress of the Supremacy 1914 game after more than a month.
Today a small update of the current state of the Supremacy 1914 game started more than a month ago as the ruler of Finland.
It is now day 37 and it has done a lot in the meantime.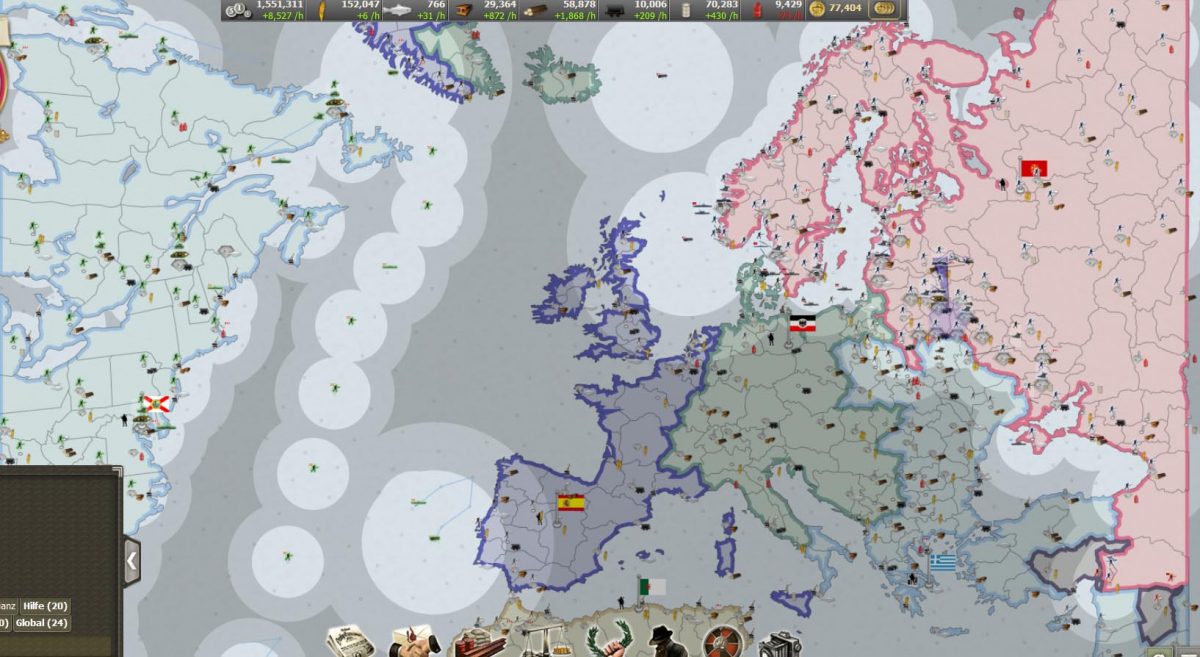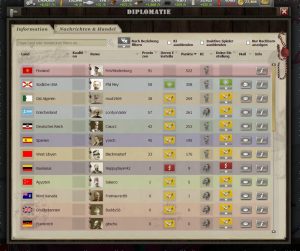 In the meantime, there are only six to seven active players in the game, which have divided almost all other territories among themselves.
Finland could defeat the Norwegian attack with the support of Sweden, and by skillfully exploiting emerging conflicts between other neighbors, it was possible for the Finnish troops to conquer Russia and Scandinavia.
Also, some players give up very quickly and quit, so that one can conquer their territories, which are managed by the AI. Most of these countries are an easy prey and quickly occupied, often in collaboration – or 'race' – between the other, still active players.
The Finnish territory is in the meantime very well-developed and expanded (railways, ports where possible, as well as factories with the highest level 4 in most of the cities with double raw material production; marked with two resource symbols on the map) and allows for a large daily production and strong armaments' industry.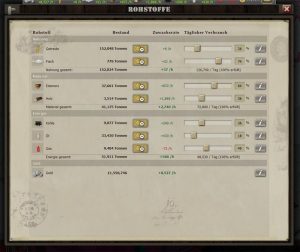 For the showdown of the game, Finland has allied herself with the Southern States of America (left in light blue on the map above), which has in the meantime conquered all of North America.
On the border with the long leading and strongest player of Greece (blue color, map below), Finland has strong border fortifications (level 5) pulled up and massively occupied by troops. For this purpose the Finnish army has also far firing railway guns (the large black circle indicates the firing range), heavy tanks, fighters and bombers on the airfield (in the middle in the north with the wind vane marks) as well as artillery.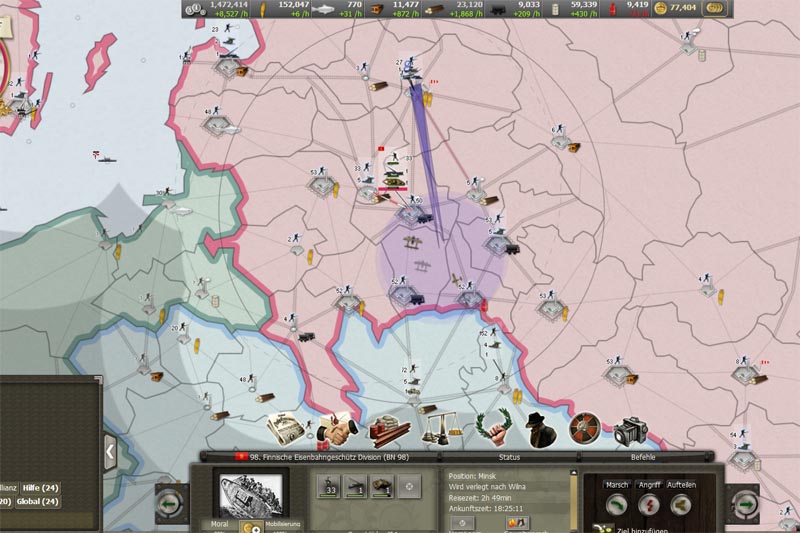 Additional, the Finnish Navy has also reconnaissance balloons, cruisers, submarines and a battleship off the Norwegian coast and Skagerrak, as well as the Scandinavian coast is well staffed and 'Defense Ready'.
Who not so far knows the free strategy game Supremacy 1914, may use the opportunity for a free trial:
Try to Play Supremacy 1914 here:



Part III: Victory in Supremacy 1914
---