Military production of the Axis Minors Italy, Hungary and Romania during the Second World War.
By type of weapons and available annual raw material production 1939-1945.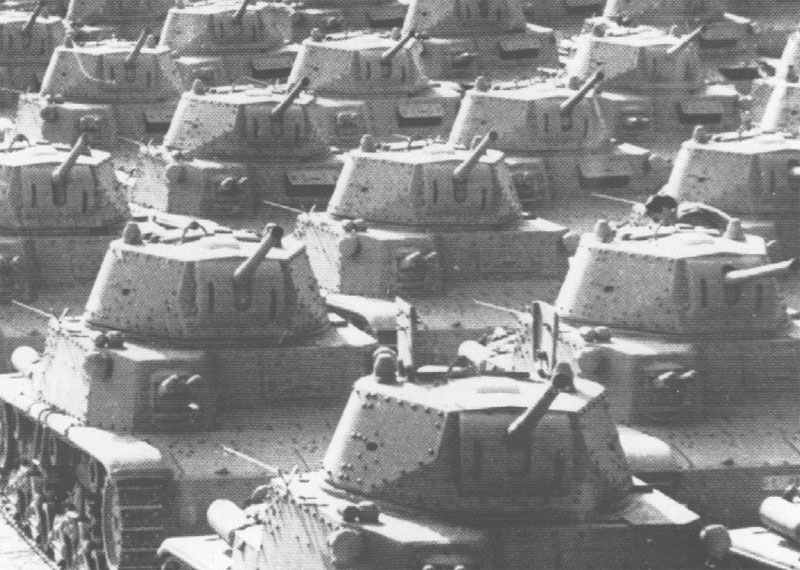 Following are tables of the known Italian, Hungarian and Romanian military production (excluding ammunition) and a comparison of the necessary strategic raw materials in WW2.
Military production of Axis minors by weapon types
Annual production figures for the Axis minor powers Italy, Hungary and Romania of the main arms and military equipment (without ammunition) during the 2nd World War from 1939-1945.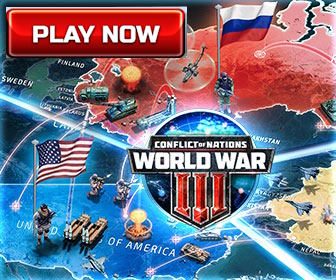 ITALY
Military production of Italy:

| Type of Weapon | 1939 | 1940 | 1941 | 1942 | 1943 (8 months) | 1944-45 (figures included in German production) | Overall |
| --- | --- | --- | --- | --- | --- | --- | --- |
| Tanks and Self-propelled guns (without light tanks and tankettes) | 40 | 250 | 595 | 1,252 | 336 | 435 | 2,908 |
| Artillery (including anti-tank and anti-aircraft guns) | 7,200 (1939-43) | - | - | - | - | ? | 7,200 |
| Military trucks and Lorries | 83,000 (1939-43) | - | - | - | - | ? | 83,000 |
| Fighter planes | ? | 1,155 | 1,339 | 1,488 | 528 | ? | 4,510 |
| Bomber planes | ? | 640 | 754 | 566 | 103 | ? | 2,063 |
| Reconnaissance planes | ? | 351 | 355 | 276 | 98 | ? | 1,080 |
| Transport planes | - | - | 102 | 249 | 117 | ? | 468 |
| Trainers and other planes | ? | 797 | 710 | 160 | 102 | ? | 1,769 |
| Battleships | - | 2 | 1 | - | - | - | 3 |
| Cruisers | - | 2 | 3 | 1 | - | - | 6 |
| Destroyers | - | - | - | 6 | - | - | 6 |
| Submarines | - | 2 | 7 | 10 | 9 | - | 28 |
| Merchant shipping tonnage | 119,757 | 35,299 | 96,999 | 153,656 | 63,895 | ? | 469,606 |
Raw material production for the military weapons production above:
Annual strategic raw material production (m. metric tons):

| Year: | 1939 | 1940 | 1941 | 1942 | 1943 | 1944 | 1945 |
| --- | --- | --- | --- | --- | --- | --- | --- |
| Coal | ? | 4.4 | 4.4 | 4.8 | 3.3 | - | - |
| Ore | ? | 1.2 | 1.3 | 1.1 | 0.8 | - | - |
| Steel | ? | 2.1 | 2.1 | 1.9 | 1.7 | - | - |
| Aluminium (in 1,000 metric tons - especially important for aircraft production) | ? | ? | ? | ? | ? | - | - |
---
HUNGARY
Military production of Hungary:

| Type of Weapon | 1939 | 1940 | 1941 | 1942 | 1943 | 1944 | Overall |
| --- | --- | --- | --- | --- | --- | --- | --- |
| Tanks and Self-propelled guns | - | - | - | c.500 (1943-44) | - | - | c.500 |
| Artillery (including anti-tank and anti-aircraft guns) | 447 (1939-44) | - | - | - | - | - | 447 |
| Machine-guns (without sub-machine guns) | 4,583 (1939-44) | - | - | - | - | - | 4,583 |
| Fighter planes (Bf109, Me210) | - | - | - | 6 | 267 | 773 | 1,046 |
Raw material production: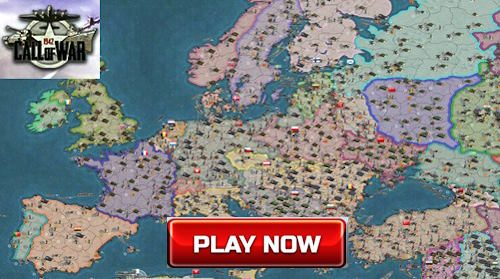 Annual strategic raw material production (m. metric tons):

| Year: | 1939 | 1940 | 1941 | 1942 | 1943 | 1944 | 1945 |
| --- | --- | --- | --- | --- | --- | --- | --- |
| Coal | ? | 1.2 | 1.3 | 1.3 | 1.4 | 1.4 | - |
| Ore | ? | 1.9 | 2.4 | 2.5 | 2.6 | 4.7 | - |
| Steel | ? | 0.7 | 0.8 | 0.8 | 0.8 | 0.7 | - |
| Aluminum (in 1,000 metric tons - especially important for aircraft production) | ? | 3.2 | 5.0 | 6.0 | 9.5 | 13.2 | - |
---
ROMANIA
Military production of Romania:

| Type of Weapon | 1939 | 1940 | 1941 | 1942 | 1943 | 1944 (7 months) | Overall |
| --- | --- | --- | --- | --- | --- | --- | --- |
| Military planes | c. 1,000 (1939-1944) | - | - | - | - | - | c. 1,000 |
Raw material production:
Annual strategic raw material production (m. metric tons):

| Year: | 1939 | 1940 | 1941 | 1942 | 1943 | 1944 | 1945 |
| --- | --- | --- | --- | --- | --- | --- | --- |
| Coal | ? | 0.3 | 0.2 | 0.3 | 0.3 | 0.2 | - |
| Ore | ? | 2.1 | 2.4 | 3.0 | 3.3 | ? | - |
| Steel | ? | 0.3 | ? | 0.3 | 0.3 | ? | - |
| Aluminum (in 1,000 metric tons - especially important for aircraft production) | ? | ? | ? | ? | ? | ? | - |
---
References and literature
World War II – A Statistical Survey (John Ellis)
Chronology of World War II (Christopher Argyle)
Encyclopedia of German Tanks of World War Two (P.Chamberlain, H.L.Doyle)
Krieg der Panzer (Piekalkiewicz)
Luftkrieg (Piekalkiewicz)
---