Italian heavy cruisers Fiume, Gorizia and Pola of Zara class.
History, development, specifications, statistics, pictures and 3D model.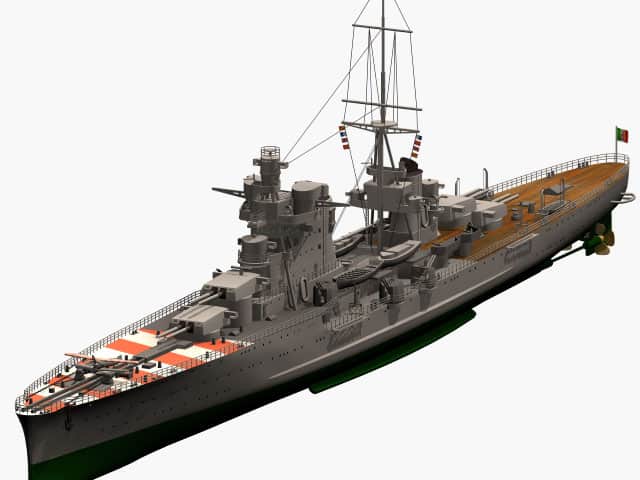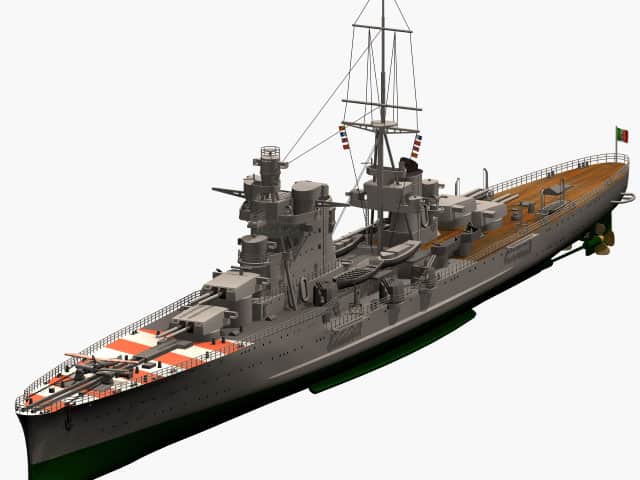 Zara class (Zara, Fiume, Gorizia, Pola)
Type: Italian heavy cruiser.
History
Latent Franco-Italian naval competition started from fresh following the Washington Treaty, the 2 French Duquesne class cruisers getting promptly trumped with the Italian Trento class using better protection. The second weren't actually finished prior to the French launched into the 4 Suffren class cruisers, whose survivability had been increased slightly at the expense of some speed. Since it then took Italy 3 years to react, incredibly, with the 4 Zara class cruisers, it appears the French model had been picked up and thoroughly absorbed in advance. Regardless, the Italian units were superb warships, using decreased power on just two shafts however with an advanced level of protection, whose weight had taken the ships above treaty limitations.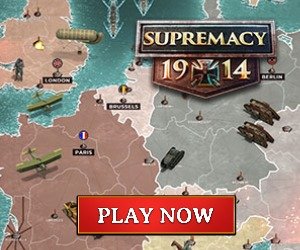 3 of the ships created the 1st Cruiser Division at the Battle of Calabria, only a few weeks following the start of the Mediterranean war. The encounter demonstrated an anti-climax, the Italian navy disengaging instantly the flagship had been hit.
The following major battle was also their final when, near the end of March 1941, a complicated number of Italian navy activities was carried out with the goal of intercepting a British convoy close to Crete. The British, conscious of what was in progress, cleared the region and set a trap for the Italians however the latter, as worried and fleet as any antelope, smelled threat and falling back for their base. Stressed to bring the Italian battleship to combat, the English employed carrier airplanes to reduce it speed to permit their own heavy warships to approach. Just the 1st Division's Pola was therefore halted, nevertheless, her 2 running sister ships Zara and Fiume together with 2 destroyers then staying to help. Admiral Cunningham's battleships fell on them and delivered them with close-range 381-mm (15-in) salvos at what become called the 'Night Battle of Matapan'.
Together with the US Astoria and English Cressy classes the Zara class thus has the sadness record of losing 3 of her ships in a single battle.
Users: Italy.
---
Pictures of Zara class cruisers
---
Specifications for Zara class
Specifications:

| Zara class (1940) | specification |
| --- | --- |
| Type | heavy cruiser |
| Displacement | 11,500 - 11,900 tons |
| Displacement (full loaded) | 14,200 - 14,600 tons |
| Length | 599 ft 5 in |
| Beam | 67 ft 7 in |
| Draught | 19 ft 4 in |
| Boiler | Eight Thornycroft three-drums boilers |
| Propulsion | Parsons geared turbines with two shafts |
| Power | 108,000 hp |
| Oil | 2150 tons |
| Speed | 32 kts |
| Range | 4,500 nm at 16 kts |
| Complement | 830 |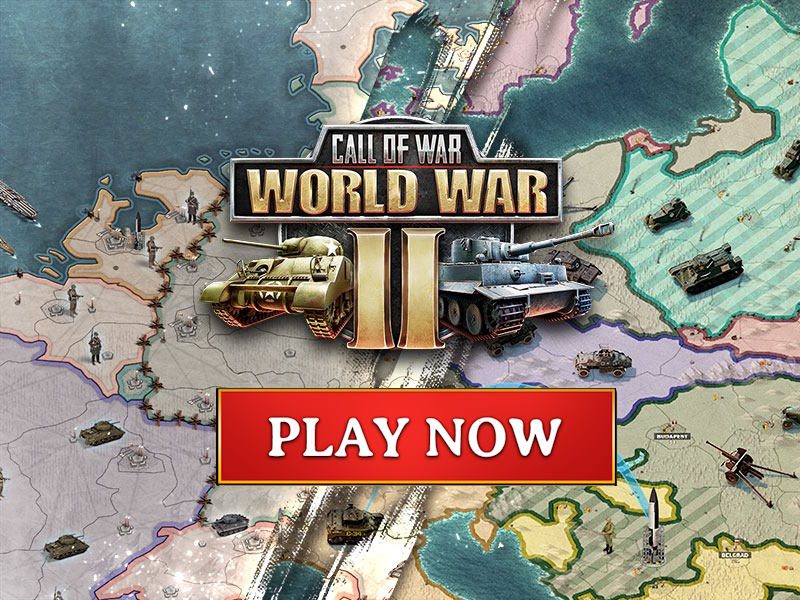 Armament:

| Zara class (1940) | specification |
| --- | --- |
| Main Armament | Eight 203-mm (8-in) guns |
| Secondary Armament | 12 x 100-mm (3.9-in) DP guns |
| Anti-Aircraft | Eight 37-mm AA-guns , eight 13.2-mm AA-machine guns |
| Torpedo tubes | - |
| Anti-Submarine | - |
| Aircraft | 2 |
Armor Protection:

| Zara class (1940) | thickness |
| --- | --- |
| Armour side (belt) | 100-150 mm (3.9-5.9 in) |
| Armour deck | 70 mm (2.75 in) |
| Armour main deck | - |
| Armoured deck | - |
| Armour main turrets | 120-140 mm (4.7-5.5 in) |
| Armour Secondary turrets | - |
| Armour barbetts | 140-150 mm (5.5-5.9 in) |
Service statistics:

| Zara class | figures |
| --- | --- |
| Laid down | Zara July 4, 1929; Fiume April 29, 1929; Gorizia October 16, 1930; Pola March 17, 1931 |
| Launched | Zara April 27, 1930; Fiume April 27, 1930; Gorizia December 28, 1930; Pola December 5, 1931 |
| Comissioned | Zara October 20, 1931; Fiume November 23, 1931; Gorizia December 23, 1931; Pola December 21, 1931 |
| Remaining | Zara scuttled March 29, 1941; Fiume sunk March 28, 1941 ; Gorizia sunk June 26, 1944; Pola sunk March 29, 1941 |
---
3D Model of Italian heavy cruiser Pola (Zara class)
---
References and literature
Flotten des 2. Weltkrieges (Antony Preston)
Kriegsschiffe von 1900 bis heute – Technik und Einsatz (Buch und Zeit Verlagsgesellschaft)
The Encyclopedia of Weapons of World War II (Chris Bishop)
---