German long-range submarine class Type IX of the Second World War.
History, development, service, specifications, pictures and 3D model.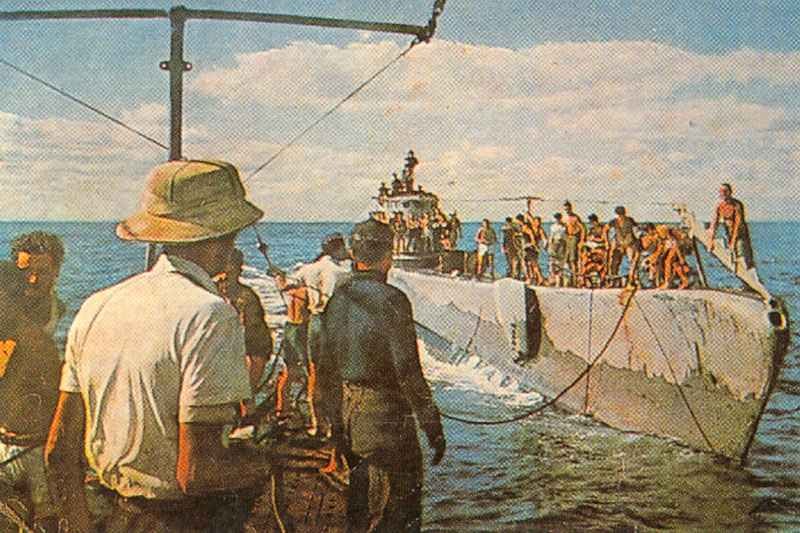 Type IX U-boat class (180 boats).
Type: Submarine, German U boats.
History:
The big sister of the German U boats Type VII was the Type IX U-boat class which had a greater range and better habitability. It was designed for operations in distant waters and possessed good sea keeping qualities. The first boat, U37, was commissioned in August 1938 only three months after being launched.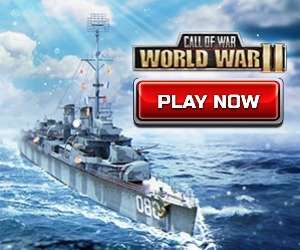 The Type IX B built shortly afterwards carried an extra 11 tons of fuel. The Types IX C and IX C-40, which differed only slightly from each other, again increased the fuel capacity and range of the boats. Contracts for some of these boats were cancelled in 1944 in order to concentrate production on the new Type XXI.
U511 was handed over to Japan in 1943 and became the RO500; U1224 similarly became RO501 in 1944, but was sunk north-west of the Cape Verde Islands by a US destroyer while on passage to Japan.
As the Allied blockade on Germany tightened there arose a requirement for a submarine to carry small cargoes of vital materials from the Far East to Germany. The Type IX C design was therefore modified by being lengthened by 7.6 m (25 ft) and given a cargo capacity of 252 tons. The Type IX D-41 which resulted sacrificed all its own torpedo armament and some of its battery capacity to achieve this while a later version, the Type IX D-42, reverted to having its own torpedo armament. This last series of boats may be regarded as the final series of the conventional submarine to join the German navy. Apart from its ability to carry vital cargo from the Far East it also had the greatest range of any German submarine of over 31,500 nautical miles.
U195 was transferred to Japan as I506, while U181 and U862 became the I501 and the I502.
A few Type X B submarines were built as large ocean-going mine layers, the Type X A never having left the drawing board. The mines were stowed in six internal mine chutes aft of the forward torpedo tubes, three mines in each chute, and two mines in each of 24 external chutes arranged either side of the beat amidships. Torpedo reloads were stowed both internally and externally. The boats had a range in excess of 14,000 nautical miles, and they were later increasingly used for cargo-carrying missions. U219 was in Penang at the time of the German surrender and was captured by the Japanese who renumbered her I505.
The Type XIV were tanker U-Boats derived from the Type VII C. They were used to supplying fuel to ether submarines to increase their time on patrol, and for this purpose they carried an additional 203 tons of fuel. They had no torpedo tubes of their own though they carried four torpedoes for transfer to other boats.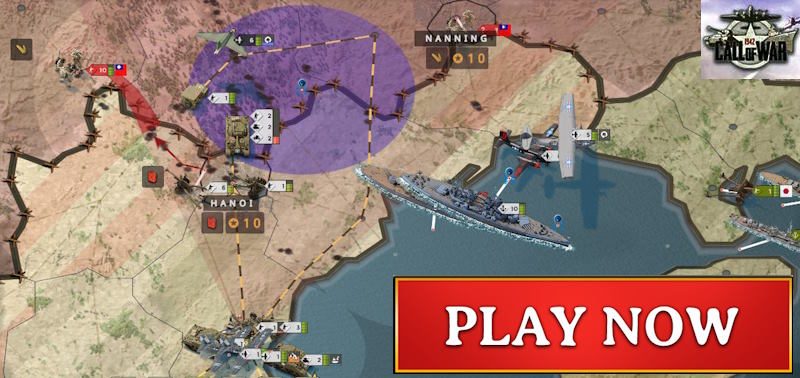 ---
3D Model U-boat Type IX B
---
Specifications U-Boat Type IX B
Specifications:

| Type IX B | specification |
| --- | --- |
| Displacement | 1,051 tons surfaced; 1,178 tons submerged |
| Length | 252.6 ft |
| Bream | 22.6 ft |
| Draught | 15.5 ft |
| Engines | six diesel, one electric motor |
| Power | 2,400 hp surfaced; 1,000 hp submerged |
| Fuel | 166 tons |
| Speed | 18.25 kts surfaced; 7.25 kts submerged |
| Range | 12,000 nm at 10 kts; 7,555 nm at 12 kts (submerged: 20 hours at 4 kts= 80 nm) |
| Diving depth | ? |
| Crew | 57 |
Armament:

| Type IX B | specification |
| --- | --- |
| Main Armament | 4 bow 21-in torpedo tubes, 2 stern 21-in torped tube with 22 torpedoes |
| Secondary Armament | 1 x 10,5 cm gun (later replaced by 2 x 20-mm AA) |
| Anti-Aircraft | 1 x 37-mm AA; 2 x 20-mm AA (later 4) |
Service statistics:

| Type IX U-boats | figures |
| --- | --- |
| Total build | 140 boats |
| U-Boats | U 64-65, 103-111, 122-124 |
| Launching (all submarines from Type IX) | May 1933 (U37) - February 1944 (U1238) |
| Complement | 1938-1944 |
| Remaining | 142 sunk for different reasons, 10 sunk by their crews at surrender, 28 handed over |


---
References and literature
Fighting Ships of the World (Antony Preston)
Kriegsschiffe von 1900 bis heute – Technik und Einsatz (Buch und Zeit Verlagsgesellschaft)
The Illustrated Directory of Warships from 1860 to the present day (David Miller)
Kriegsschiffe 1939-45 (Heyne-Bildpaperback)
Flotten des 2. Weltkrieges (Antony Preston)
Die Schlacht im Atlantik (Andrew Kershaw)
U-Boote seit 1919 (Antony Preston, John Batchelor)
The Encyclopedia of Weapons of World War II (Chris Bishop)
---