Italian torpedo boats Spica class of the Second World War.
History, development, service, specifications and pictures.


Spica class (32 ships)
Type: Italian torpedo boat.
History:
Like its German equivalent, the Italian navy preferred the building of tiny destroyer-type escorts, generally named torpedo boats. Although an extended group of similar classes had been completed through the mid-1920s, the class had lapsed for a 10 years prior to being started again with the 32-strong Spica class, laid down between 1934 and 1937. The design was dependent upon that of the Maestrale class destroyers then finishing but, though superficially equivalent in general profile, their solitary funnel didn't have the huge trunking of that of the bigger ships, becoming it did only 1 boiler room. The primary armament was composed of 100-mm (3.94-in) guns of a fresh design with a commendable 16-km (10-mile) range. As these came only in individual mountings, 3 had been placed in the normal design of 1 ahead and 2 superimposed aft. Even though earlier torpedo boats had been equipped with 533-mm (21-in) torpedo tubes, the Spicas reverted to the prior 450-mm (17.72-in) tubes of significantly lesser striking capability and range. For several unusual purposes these were at first single, on the sides mountings only, later on swapped for the more reasonable double centreline type. As with many Italian ships, they could place mines but were additionally fitted for high-speed mine sweeping, with noticeable paravanes and associated gear right aft.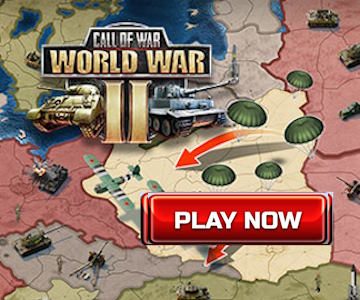 With the wartime construction program, a series of Forty two superior Spicas have also been designed. Of these, known as the Ariete class, just Sixteen were laid down, most of them being completed by the Germans following the Italian capitulation.
Of the 32 Spicas, 23 became war casualties and a two were offered, perhaps surprisingly, to the Swedish navy. The Airone and Ariel were sunk together in October 1940 when, with others, they unwisely assaulted an english cruiser force covering an early Malta convoy. Of the latter, HMS Ajax was a key player in their sinking, damaging also the destroyers Artigliere and Aviere, of which one was finally lost during tow. 12 months later another two, the Aldebaran and Altair, were destroyed in a minefield laid by the British submarine HMS Rorqual in the Gulf of Athens.
Users: Italy, Sweden, Germany.
---
Pictures Torpedo boats of Spica class
---
Specifications for Spica class
Specifications:

| Spica class | specification |
| --- | --- |
| Type | torpedo boat |
| Displacement | 795 tons |
| Displacement (full loaded) | 1,020 tons |
| Length | 273.95 ft |
| Beam | 26.57 in |
| Draught | 8.37 ft |
| Boiler | two Yarrow |
| Propulsion | two sets of Tosi geared steam turbines with two shafts |
| Power | 19,000 hp |
| Oil | ? |
| Speed | 34 kts |
| Range | 1,9210 nm at 15 kts |
| Complement | 99-116 |
Armament:

| Spica class | specification |
| --- | --- |
| Main Armament | three single 100-mm (3.94-in) guns |
| Secondary Armament | - |
| Anti-Aircraft | four twin and two single 20-mm AA, two single 13,2-mm (0.52-in) AA guns |
| Torpedo tubes | four single or two twin 450-mm (17.7-in) |
| Anti-Submarine | ? |
| Mines | 20 (and fiitted for high-speed minesweeping) |
| Aircraft | - |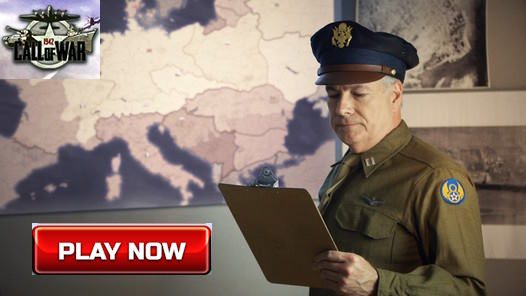 Service statistics:

| Spica class | figures |
| --- | --- |
| Construction | 32 ships 1933-1938 (plus 16 of 42 Ariete class build 1942-1944. Ariete laid down 7/42, launched 3/43, completed 8/43) |
| Remaining | Spica and Astore sold to Sweden, 23 ships sunk between 1940 and 1944 (plus 14 Ariete class sunk 1944-1945) |
---
Model of Italian torpedo boat Spica class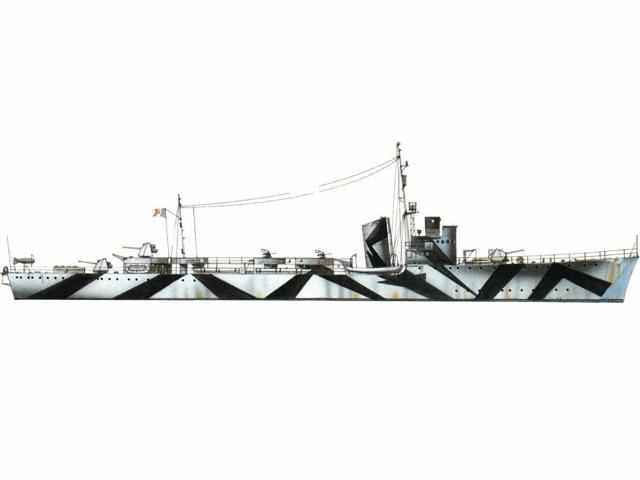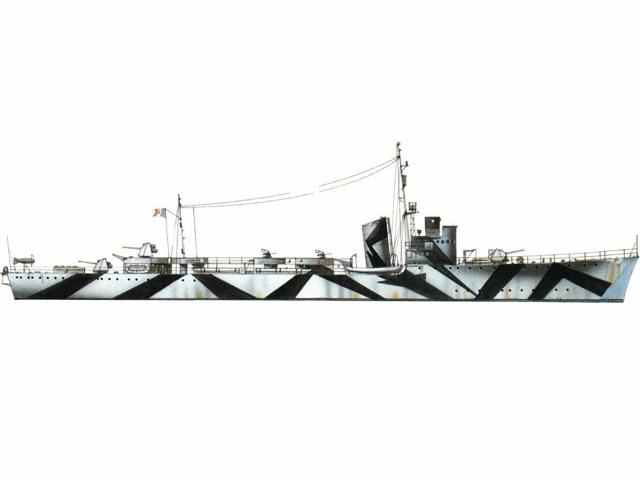 ---
References and literature
The Encyclopedia of Weapons of World War II (Chris Bishop)
Kriegsschiffe von 1900 bis heute – Technik und Einsatz (Buch und Zeit Verlagsgesellschaft)
Flotten des 2. Weltkrieges (Antony Preston)
---