Japanese submarine class of the Second World War.
History, development, service, specifications, pictures and 3D model.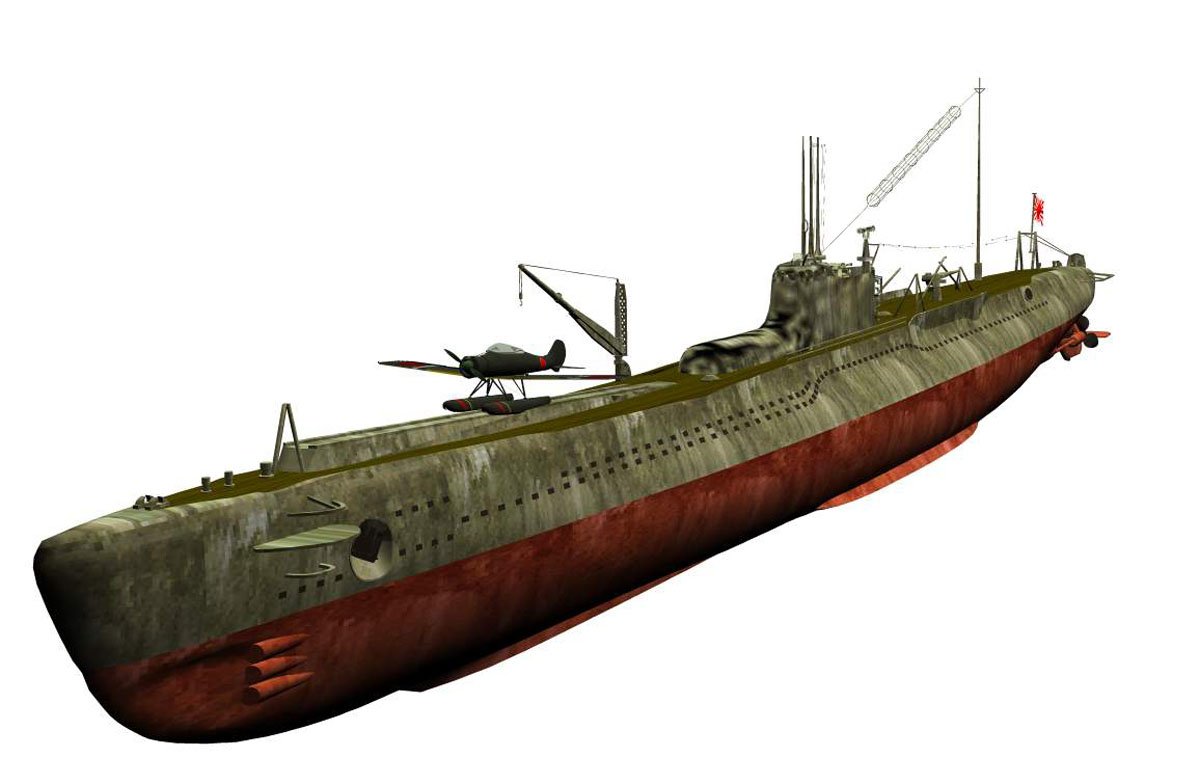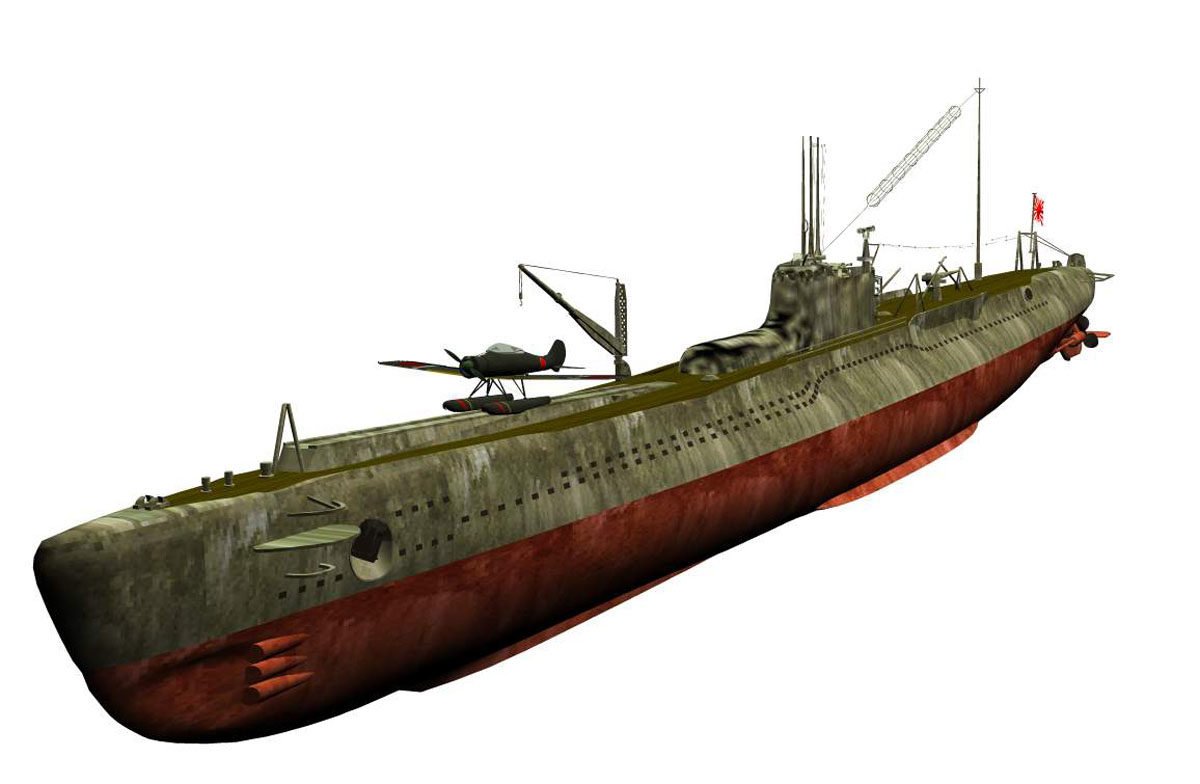 I 15 submarine class (20 subs).
Type: Japanese submarine class, launched 1939-1942.
History:
These Japanese submarines, designated Type B, were scouting craft designed to work in conjunction with the Type A headquarters submarines. They were developed from the Type KD6 and construction was carried out parallel with that of the Type A and Type C submarine.
For scouting the I 15 Class submarines carried a single float plane stowed in sections inside a small circular hangar extending forward of the conning tower. On the deck casing forward of the hangar there was a catapult reaching almost to the bows.
In order to simplify design and construction and to speed delivery of the boats, as many aspects of the design equipment as possible were made common to all three types. Machinery was thus identical to the Type A I9 Class, though bunkerage was reduced and the radius of action was thus 2000 nautical miles less. Armament was the same as in I9 Class, except that only 17 torpedoes were carried.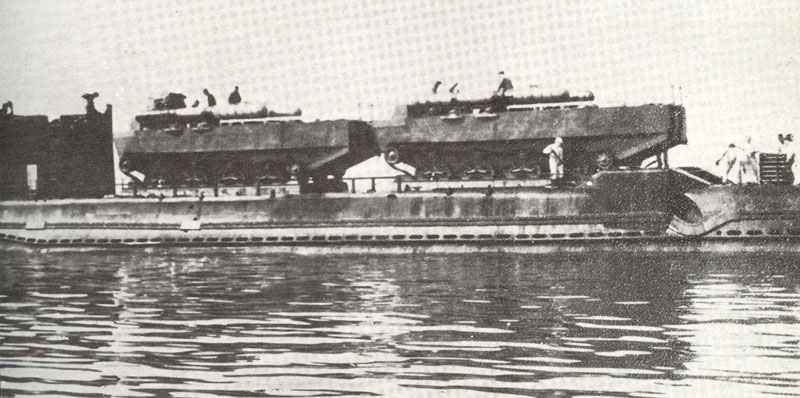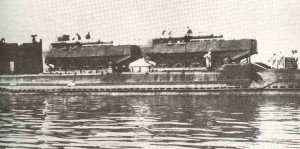 Initially only six submarines (I 15 – I 25) were ordered to this design under the 1937 Program, but under the 1939 Program a further 14 vessels were ordered. The boats entered service between September 1940 and April 1943 having been built at Kure navy yard (I 15, I 26, I 30, I 37), Yokosuka navy yard (I 17, I 23, I 29, I 31, I 36), Mitsubishi­ Kobe (I 19, I 25, I 28, I 33, I 35), Kawasaki­ Kobe (I 21) and Sasebo navy yard (I 27, I 32, I 34, I 38, I 39).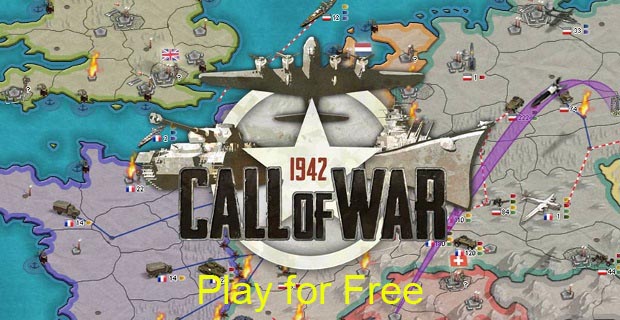 During the war a number of units had a 140-mm (5.5-in) gun added in front of the conning tower to enable the boats to act as attack submarines. Towards the end of 1944 I36 and I37 were modified to carry four Kaiten suicide submarines.
---
Animated 3D model of Japanese submarine I 19 of the I 15 class
---
Specifications for I 15 class
Specifications:

| I 15 class | specification |
| --- | --- |
| Displacement | 2,584 tons surfaced; 3,654 tons submerged |
| Length | 356 ft 6 in |
| Bream | 30 ft 6 in |
| Draught | 16 ft 9 in |
| Machinery | 2-shaft diesels, 2 electric motors |
| Power | 12,400 hp surfaced; 2,000 hp submerged |
| Speed | 23.8 kts surfaced; 8 kts submerged |
| Range | 14,000 nm surfaced; 30 nm submerged |
| Crew | 94 |
Armament:

| I 15 class | specification |
| --- | --- |
| Main Armament | 6 x 21-in torpedo tubes with 17 torpedoes |
| Secondary Armament | 1 x 5.5-in gun |
| Anti-Aircraft | 2 x 1-in guns |
| Aircraft | 1 floatplane |
Service Statistics:

| Submarine | launched | fate |
| --- | --- | --- |
| I 15 | 3/1939 | war loss 2/11/42 |
| I 17 | 7/1939 | war loss 19/8/43 |
| I 19 | 9/1939 | war loss 25/11/43 |
| I 21 | 2/1940 | war loss 29/11/43 |
| I 23 | 11/1939 | marine casualty 14/2/42 |
| I 25 | 6/1940 | war loss 3/9/43 |
| I 26 | 4/1940 | marine casualty 25/10/44 |
| I 27 | 6/1940 | war loss 12/2/44 |
| I 28 | 12/1940 | war loss 17/5/42 |
| I 29 | 9/1940 | war loss 26/7/44 |
| I 30 | 9/1940 | war loss 13/10/42 |
| I 31 | 3/1941 | war loss 12/5/43 |
| I 32 | 12/1940 | war loss 24/4/44 |
| I 33 | 5/1941 | marine casualty 13/6/44 |
| I 34 | 9/1941 | war loss 13/11/43 |
| I 35 | 9/1941 | war loss 22/11/43 |
| I 36 | 11/1941 | surrendered and scuttled |
| I 37 | 10/1941 | war loss 19/11/44 |
| I 38 | 4/1942 | war loss 12/11/44 |
| I 39 | 4/1942 | war loss 26/11/43 |
---
References and literature
Fighting Ships of the World (Antony Preston)
Kriegsschiffe von 1900 bis heute – Technik und Einsatz (Buch und Zeit Verlagsgesellschaft)
The Illustrated Directory of Warships from 1860 to the present day (David Miller)
Kriegsschiffe 1939-45 (Heyne-Bildpaperback)
Flotten des 2. Weltkrieges (Antony Preston)
U-Boote seit 1919 (Antony Preston, John Batchelor)
The Encyclopedia of Weapons of World War II (Chris Bishop)
---