British submarines of the S class of the Second World War.
History, development, service, specifications, statistics, pictures and 3D model.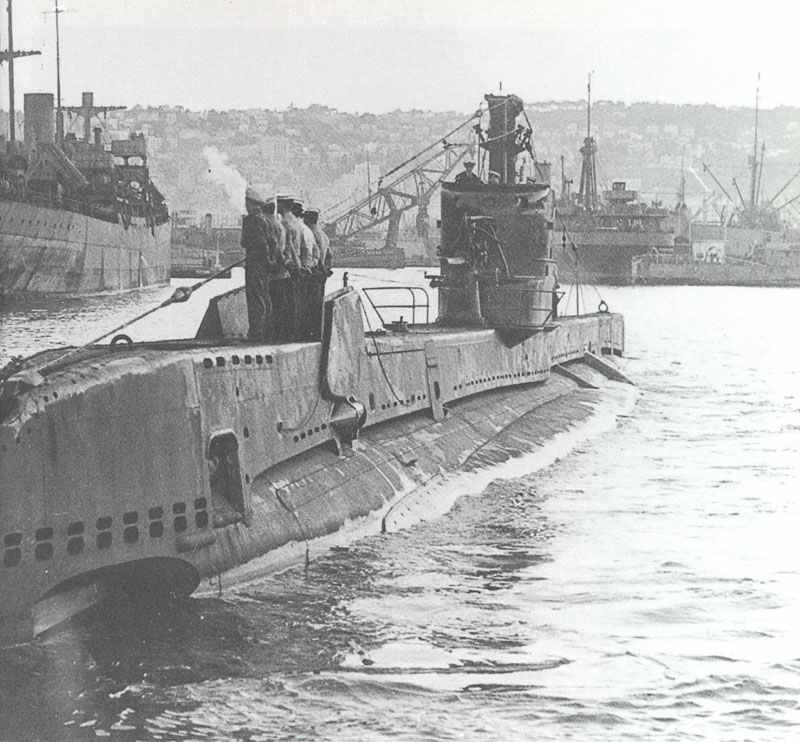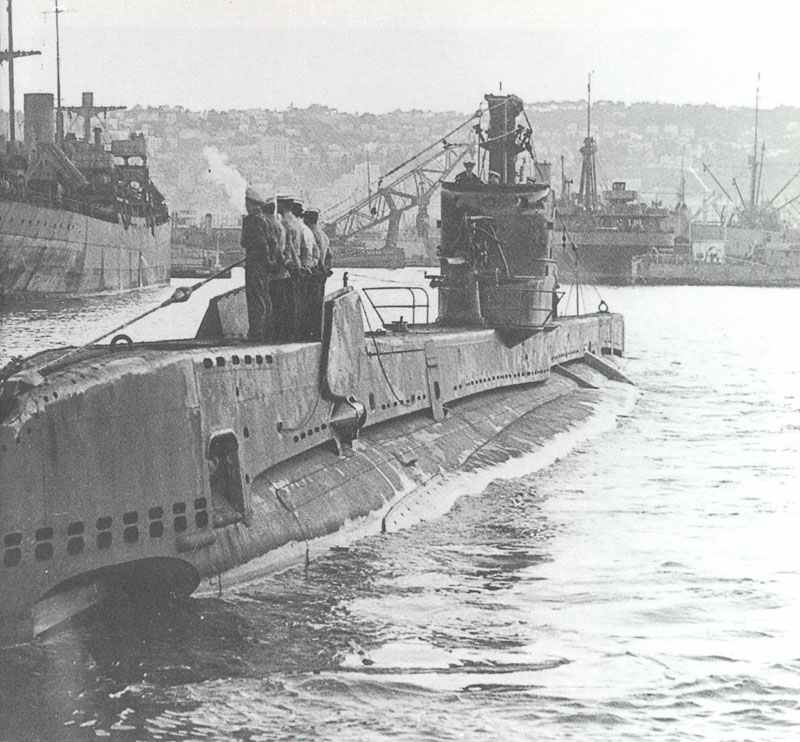 S class (63 boats)
Type: British submarine class, built 1931-1945.
History:
Though their roots returned to 1928, the 'S' class had been highly successful throughout WW2 and, along with 62 completions, was the Royal Navy's the vast majority of sub class.
Ostensibly 'H' class replacements, the overall performance of the 'S' class boats was required to be enhanced to permit operations in the Baltic and Mediterranean. A decent, 600-ton surfaced displacement goal was set to make a compact sub which, nevertheless, was required to have the ability to travel 805 km (500 miles) to and from its patrol region, where it was supposed to stay as much as 10 days. Any rise in the 805-km (500-mile) range meant needing to find room for greatly bigger radio equipment. The specs had been afterwards to be modified significantly, with 1930-km (1,200-mile) passages at not less than 9 kts and 8 days on station.
At first, a class of 4 ('Swordfish' type) was built; produced between 1931 and 1933 by Chatham Dockyard, these displaced 640 tons in spite of every attempt at weight control. The design really was too restricted and was relaxed to 670 tons for the 8 extended 'Shark' type boats of 1934-1937. Although it was planned to cancel the class at 12, war saw the design extended further and built in series.
To reduce top weight a 76,2-in (3-in) gun was fitted but, along with the additional hull size, an additional torpedo tube was done aft on some boats. Others changed these two for a single 101.6-mm (4-in) gun. With only 12 or even 13 torpedoes aboard, the gun became a valuable way of getting rid of 'soft' targets which usually, while not warranting the spending of a torpedo, were often reluctant to sink.
The boats were overall very successful and could fire a powerful torpedo salvo.
Earlier boats had fuel tanks inside the pressure hull, but later units supplemented these with exterior capacity, which ensured that they work even in the Far East.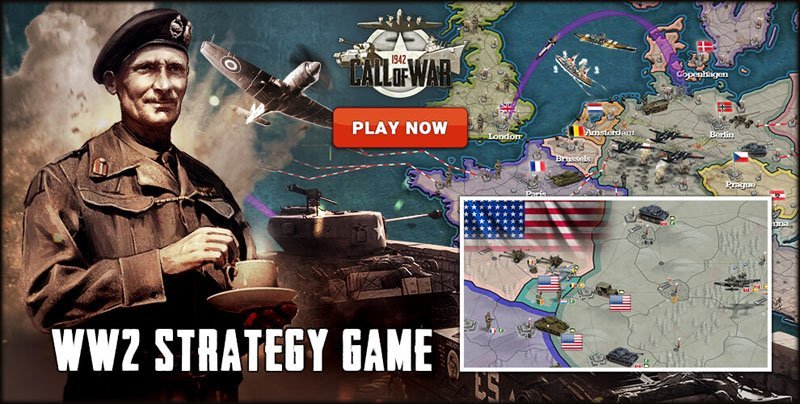 The S class was very maneuverable and was capable of dive quickly, both benefits for operations in the restricted Mediterranean and North Sea.
Curiously, 8 boats were lost from the initial 12, exactly the same quantity as were lost from the subsequent 50. All the first group losses happened prior to February 1941, while the first hull of succeeding groups wasn't launched until Oct 1941. Sub operations in European seas during the early months of the war were obviously dangerous.
Users: British Royal Navy (12 handed over to other navies).
---
Pictures of S class
---
Specification for S class (3rd group)
Specifications:

| S class (3rd group) | Specifications |
| --- | --- |
| Displacement | 860 tons surfaced, 990 tons submerged |
| Length | 217 ft |
| Bream | 23.5 ft |
| Draught | 10.5 ft |
| Engines | surface two Admirality diesels, submerged two Laurence Scott or General Electric or Metrovick electric motors to two shafts |
| Power | 1,900 hp surfaced, 1,300 hp submerged |
| Bunkerage | 49 tons diesel oil |
| Speed | surfaced 14.75 kts, submerged 9 kts |
| Range | surfaced 8,635 miles (later boats with external petrol capacity) at 10 kts; submerged unknown |
| Diving depth | 76 m (249 ft) |
| Crew | 44-48 |
Armament:

| S class (3rd group) | specification |
| --- | --- |
| Main Armament | 6 or 7 x 533-mm (21-in) torpedo tubes: six forward and on some boats one aft, with 12-13 torpedoes |
| Secondary Armament | 1 x 76.2-mm (3-in) gun (some boats 4-in gun instead and only six forward torpedo tubes) |
| Anti-Aircraft | later 1 x 20-mm (0.79-in) Oerlikon AA added |
Service Statistics:

| S class (3rd group) | figures |
| --- | --- |
| Construction 1st group | 4 subs (including Swordfish, Sturgeon) build 1931-1933 |
| Construction 2nd group | 8 subs (including Sealion, Sunfish) build 1933-1938 |
| Construction 3rd group | 51 subs (including Seraph, Springer) build 1941-1945 (first launch October 1941) |
| Remaining | 19 sunk, 39 scrapped, 12 transferred to other navies, 4 canceled |
---
Animated 3D model of submarine Seawolf of S class
---
References and literature
Fighting Ships of the World (Antony Preston)
Flotten des 2. Weltkrieges (Antony Preston)
Kriegsschiffe von 1900 bis heute – Technik und Einsatz (Buch und Zeit Verlagsgesellschaft)
The Encyclopedia of Weapons of World War II (Chris Bishop)
---