German medium tank Mark 3 with long 5cm KwK39 L/60 gun.
History, development, service, specifications, statistics, pictures and 3D model.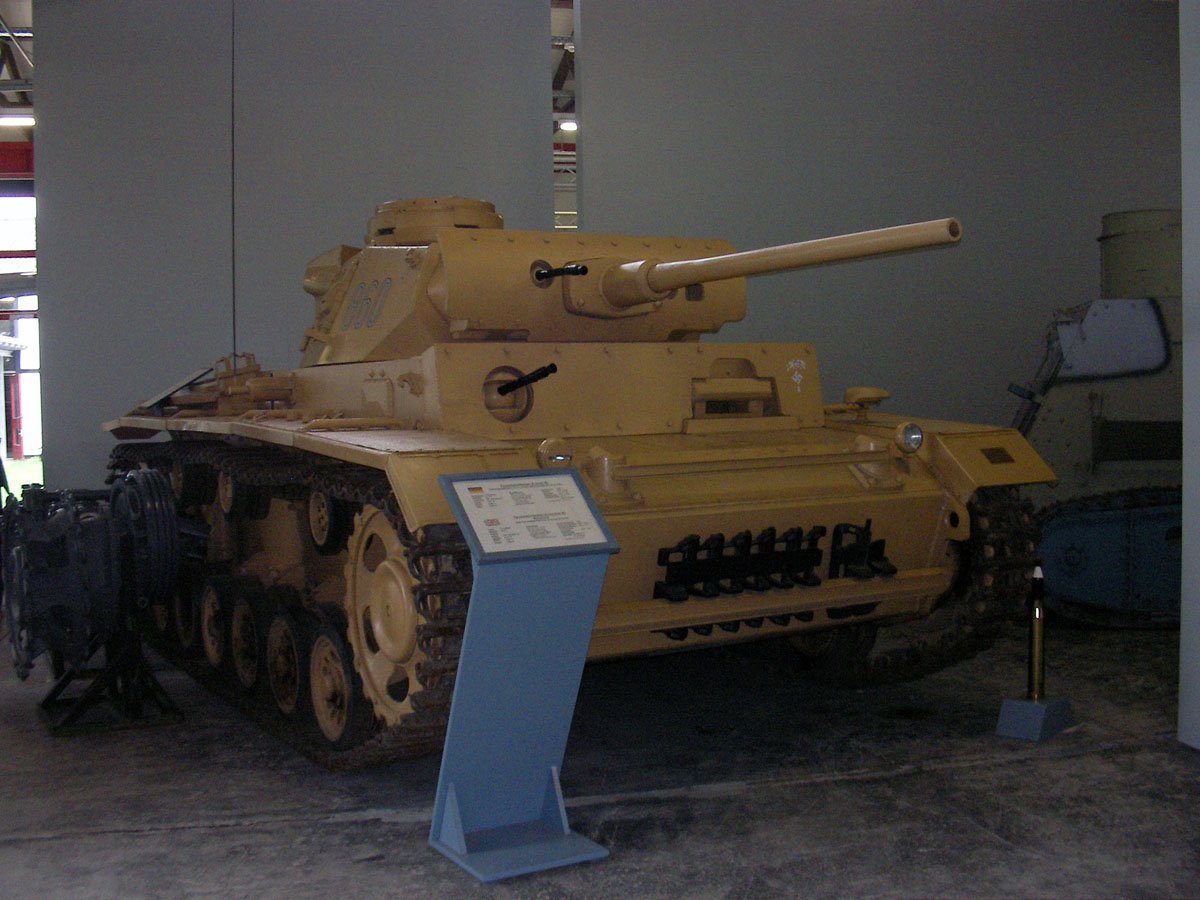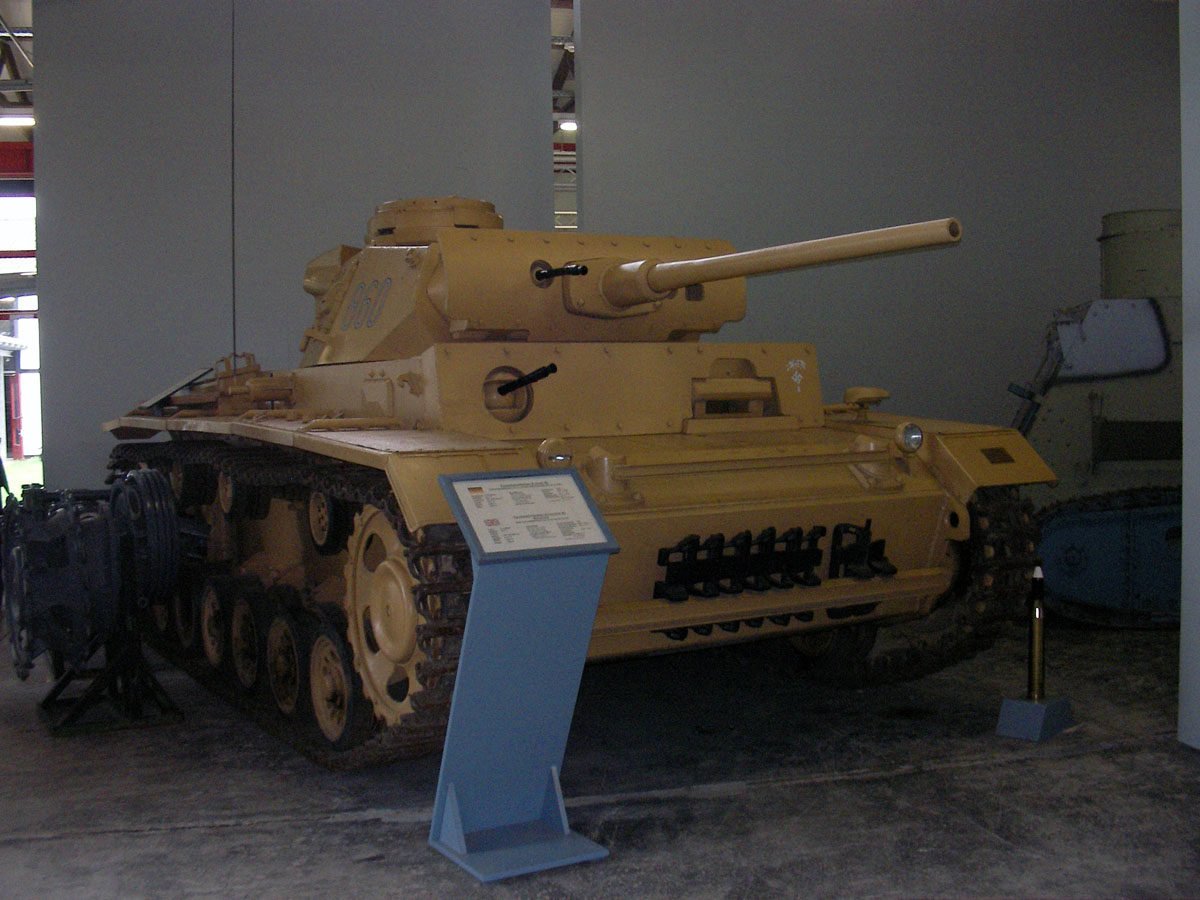 Panzer III Ausf L (SdKfz 141/1)
Type: Medium tank.
History:
In March 1942, a study was undertaken to determine whether the Panzer IV turret would fit on the Panzer III superstructure. Analysis revealed that the resultant weight was excessive, and numerous modifications would be necessary. The idea was dropped, and production of the Panzer III with the 5 cm KwK39 L/60 continued.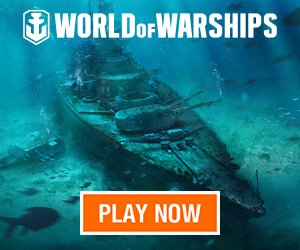 The original order for 1,100 Ausf L was reduced by an order, early in June 1942, to mount 450 7.5 cm KwK L/24 in the Panzer III. 447 Ausf L were used to mount the short 7.5 cm gun and thus became Ausf N. One Ausf L was completed with an experimental, tapered-bore KwK0725.
Improvements to the Ausf L included increasing the armor on the turret front from 30 mm to 57 mm, installing a torsion-bar counter-balance instead of a coil spring for the main gun, and altering the air-intake louvres and hatches on the rear deck. All Ausf L had 20 mm spaced armor on the superstructure front, and most had 20 mm spaced armor on the gun mantle. Early in the production run, the hull escape hatches on the hull side, the loader's vision port on the gun mantle and the turret side ports were deleted. A system designed to transfer heated engine coolant from one vehicle to another was also introduced with the Ausf L.
From late in June 1942, at the start of the summer offensive in Russia, there were approximately 600 Panzer III mounting the 5 cm KwK L/60 with units at the front in Russia. Apart from replacing losses, Ausf L were issued to the newly-formed Panzer regiments of the 1st SS-Division Leibstandarte Adolf Hitler, 2nd SS-Division Das Reich and 3rd SS-Division Totenkopf (all now Panzergrenadier divisions), and the Panzergrenadier Division Grossdeutschland.
Users: Germany, Hungary, Spain, Turkey (for all variants).
---
Animated 3D model Panzer III L (SdKfz 141/1)
---
Specifications for Panzerkampfwagen III Ausf L (SdKfz 141/1)
Specifications:

| Panzer III L | Specification |
| --- | --- |
| Type | medium tank |
| Engine | Maybach HL 120 TRM gasoline engine with 300 hp |
| Gearbox | 6 forward, 1 reverse |
| Crew | 5 |
| Length | 6.28 meters |
| Width | 2.95 meters |
| Height | 2.50 meters |
| Weight | 22.7 tons |
| Maximum speed | 25 mph |
| Cross-country speed | 11 mph |
| Fuel consumption per 100 miles | 350 liters on road; 530 liters cross-country |
| Fuel | 320 liters |
| Road radius | 100 miles |
| Cross-country radius | 55 miles |
| Vertical obstacle | 0.60 metrer |
| Trench crossing | 2.30 metres |
| Fording depth | 1.30 metres |
| Turning circle | 5.85 metres |
| Climbing power | 30° |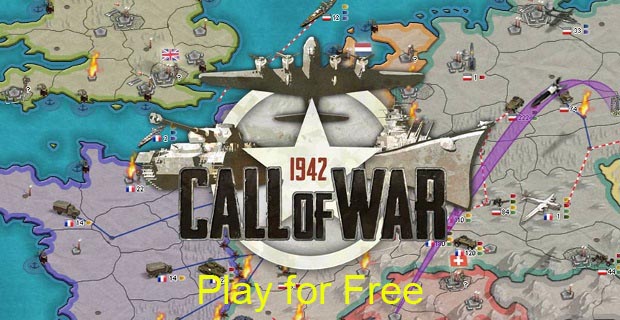 Armour:

| Panzer III L | mm | angle |
| --- | --- | --- |
| Turret front | 57 | 15 ° |
| Turret side | 30 | 25 ° |
| Turret rear | 30 | 12° |
| Turret top | 10 | 83-90 ° |
| Superstructure front | 70 | 9 ° |
| Superstructure side | 30 | 0 ° |
| Superstructure rear | 50 | 17 ° |
| Superstructure top | 18 | 79-90° |
| Hull front | 50 | 21° |
| Hull side | 30 | 0 ° |
| Hull rear | 50 | 9 ° |
| Hull bottom | 16 | 90° |
| Gun mantlet | 70 | 0-45 ° |
Armament and Equipment:

| Panzer III L | Specification |
| --- | --- |
| Main armament | 5 cm KwK39 L/60 |
| Rounds | 92 |
| Traverse | 360° (by hand) |
| Elevation | -10° to +20° |
| Muzzle velocity Pzgr | 835 m/s |
| Muzzle velocity Pzgr40 | 1,180 m/s |
| Shell weight Pzgr | 2.06 kg |
| Shell weight Pzgr40 | 0.925 kg |
| Secondary armament | one 7.92mm MG 34 coaxially to gun, one 7.92mm MG 34 in front hull (together 4,950 rounds) |
| Radio | FuG5 (2.5 miles range) |
| Telescopic sight | TZF5e (1.86 miles aiming) |
Penetration mm at 30° armour plates of the gun:

| Range | Pzgr | Pzgr40 (available only limited numbers) |
| --- | --- | --- |
| Penetration 100 metres | 67 mm | 130 mm |
| Penetration 500 metres | 57 mm | 72 mm |
| Penetration 1000 metres | 44 mm | 38 mm |
| Penetration 1500 metres | 34 mm | - |
| Penetration 2000 metres | 26 mm | - |
Production:

| Panzer III L | figures |
| --- | --- |
| Production | from June 1942 to December 1942 |
| Price per tank | RM 96,200 (early models) - RM 103,163 (Ausf M) [= $ 43,290 - 46,423 = £ 9,172 - 9,835] |
| Total production figure | 653 |
Service statistics of all Panzer III variants:

| Year | Available | Production | Losses |
| --- | --- | --- | --- |
| before 1939 | - | 71 | - |
| 1939 | 98 (1.9.) | 206 | ? |
| 1940 | 348 (10.5.) | 858 | ? |
| 1941 | 1,440 (1.6.) | 1,713 | 782 |
| 1942 | 1,849 (1.1.) | 2,608 | 1,501 |
| 1943 | 2,944 (1.1.) | 315 | 2,458 |
| 1944 | 950 (1.1.) | - | 134 |
| 1945 | - | - | - |
| Total | - | 5,771 | 4,875 (only Jan 41 - Jan 45) |
---
Video from the action with Panzer III N in video games
Mission with Panzer II H and Panzer III N at a 'Realistic Ground Battle' of the free2play game War Thunder:
Who does not know the F2P tank and plane war game War Thunder can download it from here for free:

---
References and literature
Kraftfahrzeuge und Panzer der Reichswehr, Wehrmacht und Bundeswehr (Werner Oswald)
Encyclopedia of German Tanks of World War Two (P.Chamberlain, H.L.Doyle)
Panzer und andere Kampffahrzeuge von 1916 bis heute (Christopher F. Foss, John F. Milsom, Colonel John Stafford Weeks, Captain Georffrey Tillotson, Richard M. Ogorkiewicz)
Panzerkampfwagen des 1. und 2. Weltkrieges (Andrew Kershaw)
Krieg der Panzer (Piekalkiewicz)
The Encyclopedia of Weapons of World War II (Chris Bishop)
---