Strength and organization of the Imperial Japanese Navy in December 1941 at the Pearl Harbor raid. Ships of the Combined Fleet and Japanese Naval Air Force.


The Prime Minister presided over Imperial General Headquarters (GHQ) which was split in two sections – Army and Navy. Holding positions at Imperial GHQ were the Navy Minister and the Chief of the Navy General Staff, Admiral Osami Nagano. Other officers and departments handled the responsibilities of staff and ministry.
The Imperial Japanese Navy at the beginning of WW2
Executing the naval instructions emanating from Imperial GHQ was the C-in-C of all seagoing warships. This was Admiral Isoroku Yamamoto, and following his death in April 1943, his successors were Admiral Mineichi Koga, Admiral Soemu Toyoda (from March 1944) and Admiral Jisaburo Ozawa (from May 1945 to the end of the war).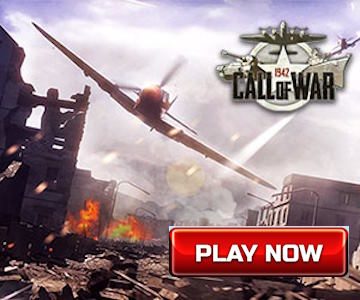 In addition to the responsibility for implementing strategic moves generally, they were also expected to take tactical command of the most important operation in progress. Admiral Yamamoto flew his flag in the battleship Nagato until the super-battleship Yamato was commissioned on 16 December 1941. There was a constant restriction on radio communication whenever she put to sea, and at such crucial times, the C-in-C was out of touch with all but the immediate situation.
From May to September 1944, the C-in-C's flagship was the Oyodo, a command cruiser for combined striking forces of submarines and aircraft. Although permanently anchored first in Tokyo and then in Hiroshima Bay, her communications facilities proved inadequate. The HQ of C-in-C Combined Fleet was finally located at Keio University in the Tokyo suburb of Hiyodashi.
As its name implies, the Combined Fleet (Rengo Kantai) was just that – the whole Navy. All other units, regardless of function or size, were designated as tai or butai, both of which could be translated as corps, force or body. The intelligence sections of other navies assigned the terms fleet, squadron and division for the purpose of description as appropriate.
It was customary for groups of smaller warships to be led by a bigger one. Thus, four destroyers made up a division, four divisions a destroyer squadron, plus a cruiser as flagship. A somewhat similar organization existed for submarines.
For administrative purposes, the Combined Fleet was divided into lesser fleets according to function.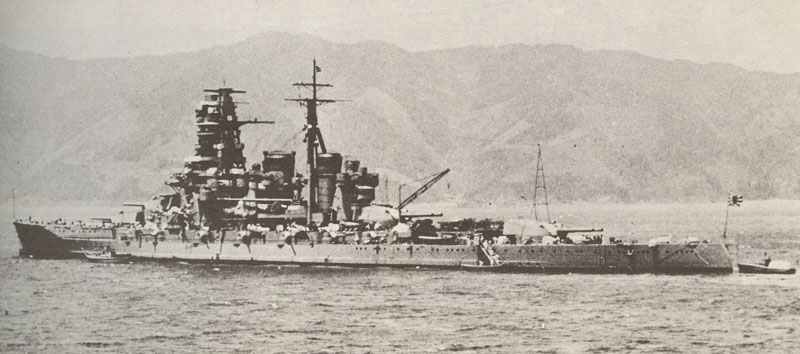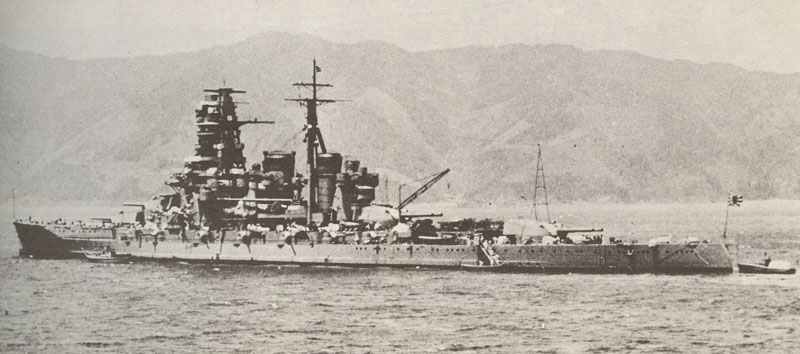 ---
Japanese Navy December 1941
Ships of the Combined Fleet:

| | Figures | Ship classes | under construction |
| --- | --- | --- | --- |
| Battleships | 10 | 4 Kongo, 2 Fuso, 2 Ise, 2 Nagato | 3 (Yamato, one later as aircraft carrier Shinano)" |
| Aircraft Carriers | 8 | 1 Hosho, 1 Akagi, 1 Kaga, 1 Ryujo, 2 Hiryu, 2 Shokaku (1941) | 8 |
| Heavy Cruisers | 18 | 2 Furutaka, 2 Aoba, 4 Myoko, 4 Takao, 4 Mogami, 2 Tone | 1 |
| Light Cruisers | 20 | 2 Tenryu, 1 Yubari, 5 Kuma, 3 Jintsu, 6 Natori | 9 (just 8 finish at the end of WW2) |
| Destroyers | 108 | 3 Momi, 13 Minekaze, 7 Wakatake, 4 Kamikaze, 12 Mutsuki, 20 Fubuki, 4 Akatsuki, 6 Hatsuhara, 10 Shiratsuyu, 10 Asashio, 18 Kagero (1939-41), 1 Yugumo (1941) | 43 |
| Submarines | 63 | | ? |
---
Japanese Naval Air Force
Apart from 370 training and reserve machines, the Japanese Naval Air Force totaled approx. 1,400 aircraft. There were 660 fighters (mainly A6M Zeros), 330 carrier-borne strike aircraft, 240 twin-engined shore-based torpedo-bombers specifically intended for fleet cooperation, and 520 flying boats and seaplanes.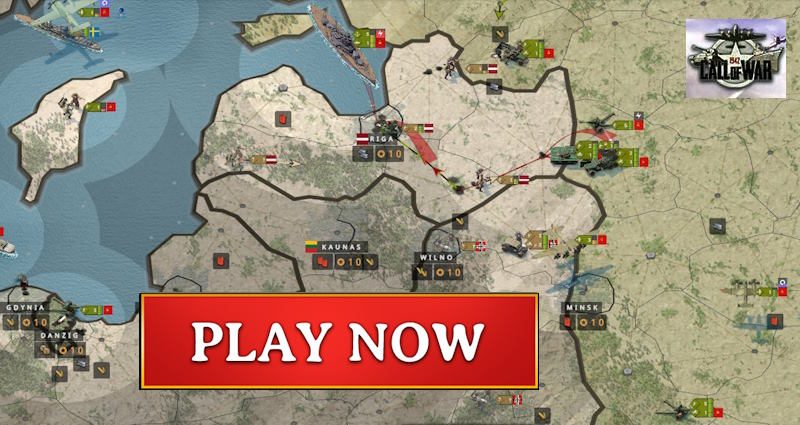 All these aircraft were organized in the Combined Air Fleet, based at Kanoya, and were subdivided into the 1st Air Fleet (the Carrier Fleet) and the 11th Air Fleet (under Vice-Admiral Nishizo Tsukuhura) shore-based in Formosa and Indochina. The fleets were further divided into air flotillas (each commanded by a rear-admiral), which were themselves composed of two or more air groups. Each air group comprised a base unit and 12 to 36 aircraft with 4 to 12 in reserve, depending on size. The combat formation was the air division of about nine airplanes.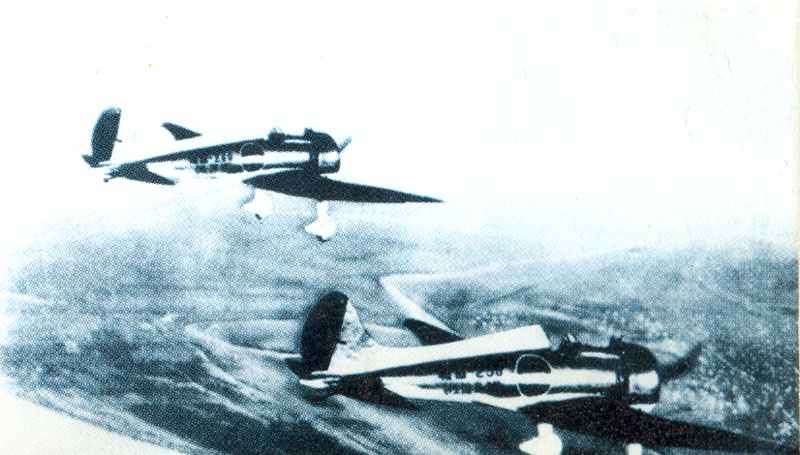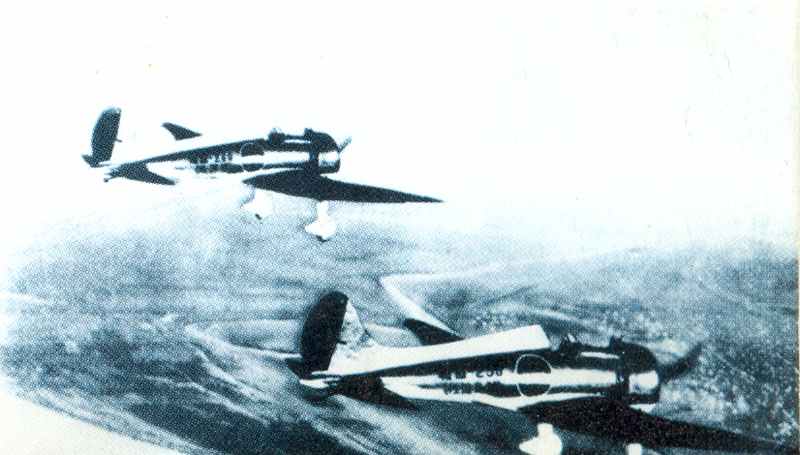 ---
References and literature
World War II – A Statistical Survey (John Ellis)
The Armed Forces of World War II (Andrew Mollo)
Fighting Ships of the World (Antony Preston)
Flotten des 2. Weltkrieges (Antony Preston)
Kriegsschiffe von 1900 bis heute – Technik und Einsatz (Buch und Zeit Verlagsgesellschaft)
Das große Buch der Luftkämpfe (Ian Parsons)
---