The British Army and Empire Armies at the outbreak of the Second World War in September 1939 with organization, divisions, equipment and tanks.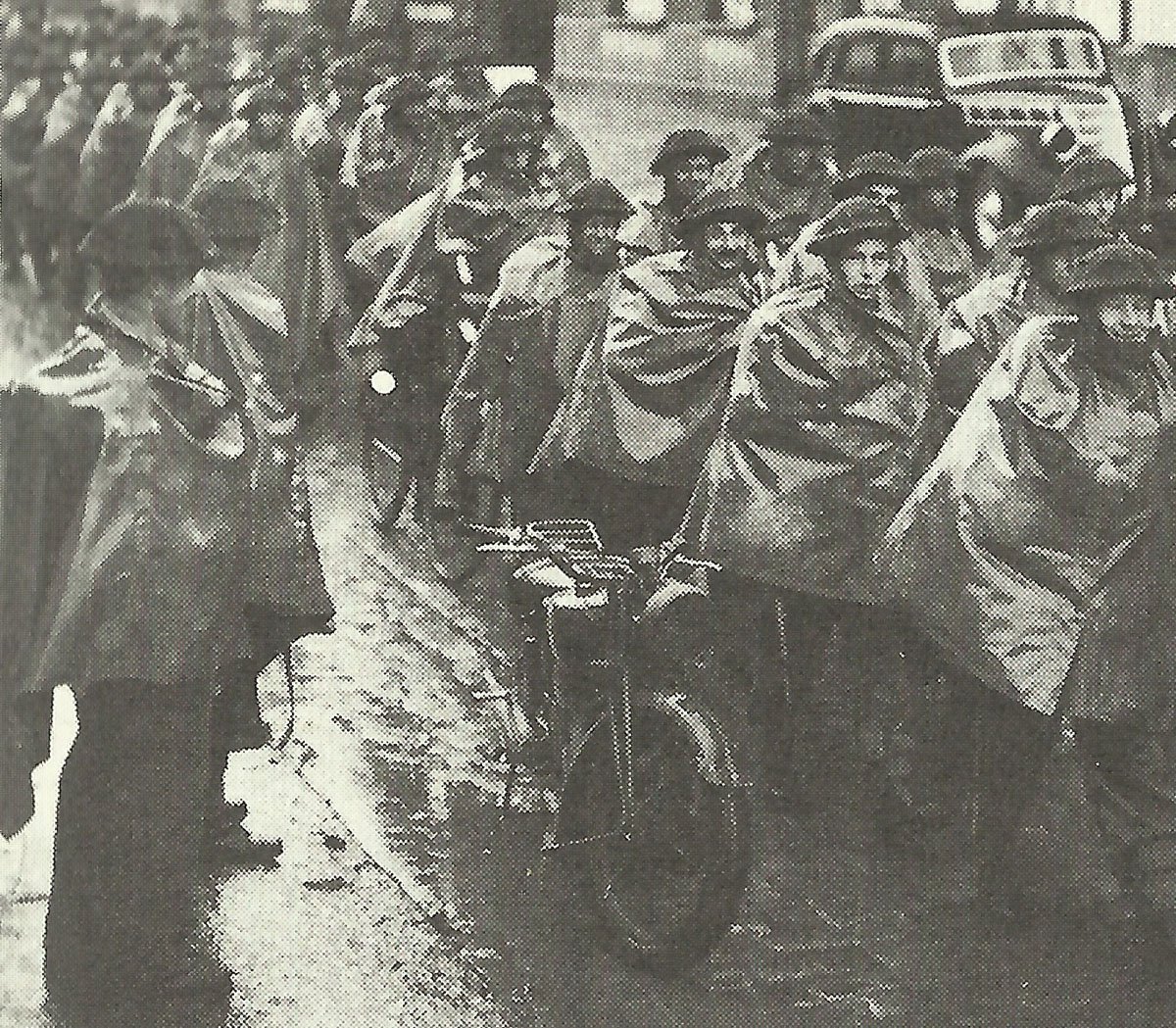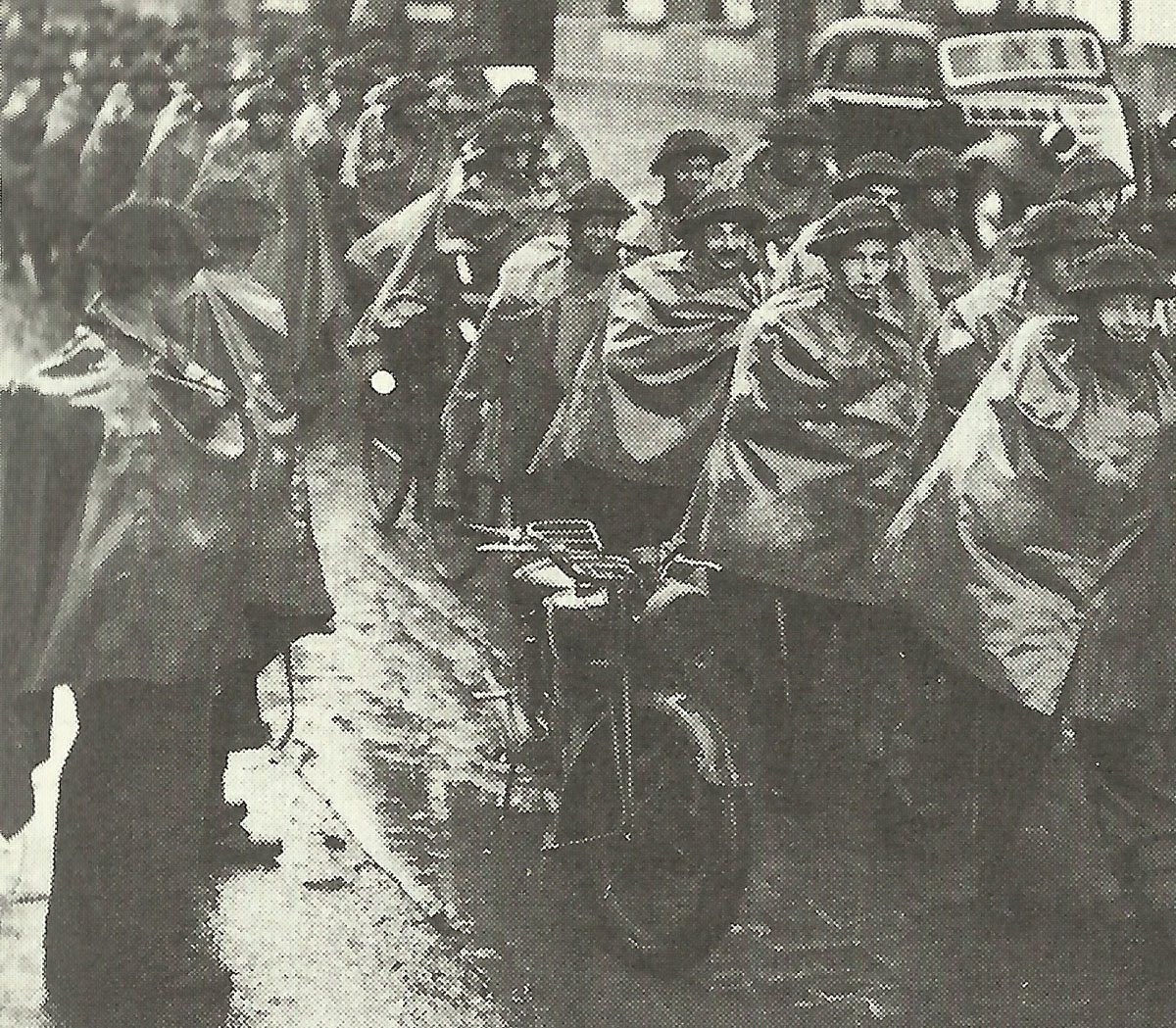 British and Empire Armies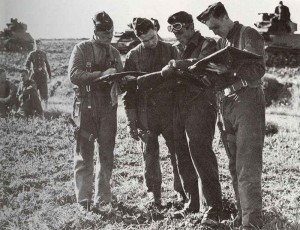 On 2 September 1939, the day before England declared war on Germany, a small military advance party was flown to France, and soon after this the British Expeditionary Force (BEF) began crossing the Channel. By 27 September 152,031 soldiers, 21,424 vehicles and all the necessary weapons and stores had arrived in France.
A general headquarters was established near Arras while the British I Corps (1st and 2nd Divisions) took their places in the line along the Franco-Belgian frontier east of Lille. As agreed between the British and French governments the BEF came under overall command of the French Commander-in-Chief of the North East Theatre of Operations (General Georges), but the British commander, General Gort, reserved the right to appeal to the British Government if he thought any order given to him might imperil the BEF.
In 1939 the regular British Army had a strength of 227,000 men, inclusive of British troops in India and Burma, and was organized in:
2 regiments of the Household Cavalry
20 regiments of cavalry of the line
5 regiments of foot guards
64 regiments of infantry of the line
the Royal Artillery
the Royal Tank Regiment
auxiliary units and services.
This force was supported by the Territorial Army which had a strength of 204,000 officers and men organized in a field force of nine infantry divisions, one mobile division, two cavalry brigades, and an anti-aircraft corps of five divisions. During 1939, there was a massive increase in the size of the Territorial Army as it was put on a war footing and by August it numbered 428,000 men.
The need to protect the large Empire meant that large garrisons had also to be maintained by these troops.
---
Basic British Army units:

| Organization | Infantry Division (motorized) | Armored Division |
| --- | --- | --- |
| Total units | 25 | 1 |
| Infantry brigades | 3 with 2,340 men and 99 officers each | 2 battalions with 1,560 men and 66 officers together |
| Total men | 13,600 | ? |
| Artillery | 72 (36 x 18 pounders, 36 x 4.5inch Howitzers or 18/25 pounders) | ? |
| Anti-tank guns | 75 (2 pounders or 25mm) | ? |
| Tanks | 28 light tanks, 44 Universal Bren carriers | 104 cruiser tanks, 20 scout cars |
Inventory of armored fighting vehicles in September 1939:

| Armored fighting vehicles | Inventory |
| --- | --- |
| Vickers Mk VI | c. 894 |
| Cruiser Tank Mk I (A9) | 125 |
| Cruiser Tank Mk III (A13) | 65 |
| Infantry tank Mk I, Matilda I (A13) | 60 |
| Infantry tank Mk II, (Matilda II, A12) | 2 |
| Total | 1,146 |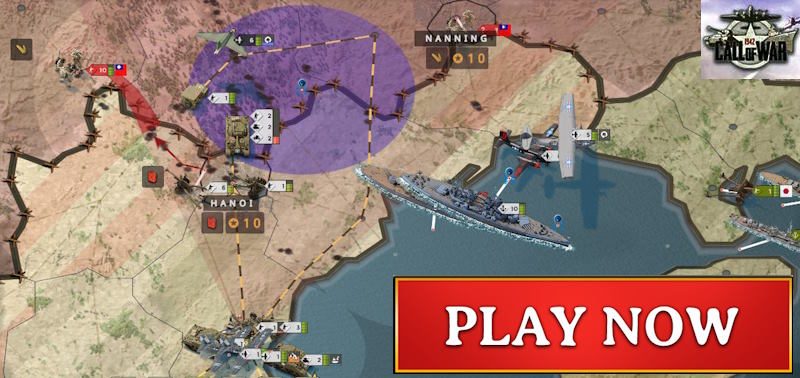 ---
Canadian Army
The initial convoy carrying 7,400 troops of the 1st Canadian Division arrived in the Clyde on 17 December 1939, and by the end of February 1940 the Canadian Active Service Force in Britain numbered 1,066 officers and 22,238 other ranks. The troops were not fully trained for modern warfare, they lacked essential items of equipment such as steel helmets, and nearly all their heavy weapons were obsolescent.
The division worked through a crash training course at Adlershot in order to be ready for deployment in France as part of the 4th British Corps. The pace of events was such that the Canadians played only a limited covering role in France and were evacuated soon after landing in June 1940.
---
Indian Army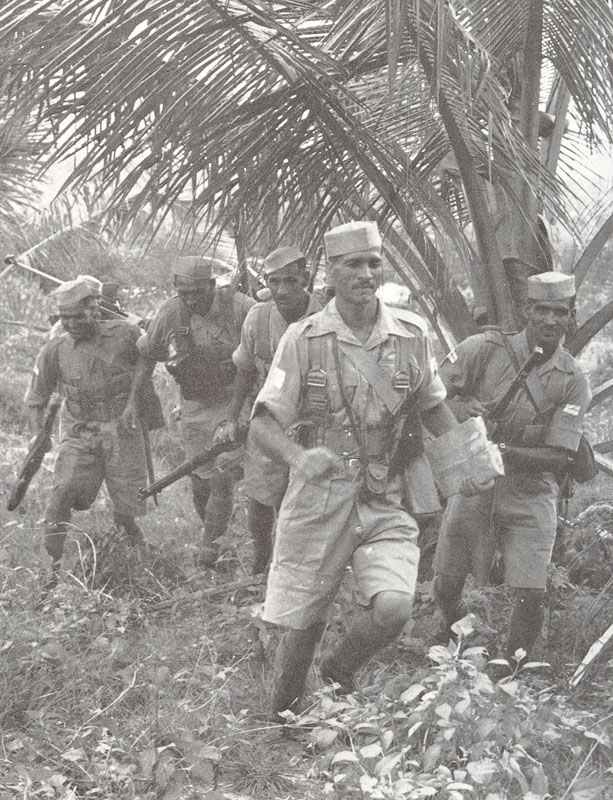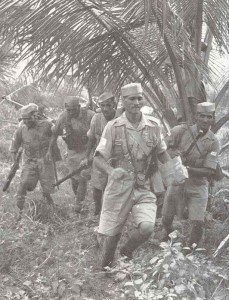 The Indian Army had rather an anomalous position in that it could not be considered a colonial force, but it had a position very different to that of the Dominion armies. This unique status was reflected in the composition of the Indian brigades, in which one British battalion served alongside two Indian battalions. Brigade field artillery was normally British, but signals, service and ordnance units were Indian. Although the senior officers were British, the lower officers were a mix of Indians and British.
Units of this Army had begun to move to strategic points of the Empire before war was declared. On 3 August 1939 the 11th Indian Infantry Brigade left India for Egypt. It was followed on 23 September by the 5th Indian Brigade and a Divisional Headquarters and both brigades became part of the 4th Indian Division.
---
Australian Army
In September 1939 Australia's regular forces comprised only 3,000 men and a staff corps. The Volunteer Militia had been expanded to 80,000 partly trained men, but they were committed only to service at home.
Both New Zealand and Australia declared war on the 3rd September, but Australia's decision on her contribution to the Empire's war effort was complicated by doubts concerning Japan's intentions.
At least the Government authorized a corps of three divisions (6th, 7th, 8th) with an establishment of 65,000 men for service abroad. But recruiting and training was discontinued until September 1940.
---
New Zealand Army
In 1930 compulsory military service had been suspended in New Zealand, and in 1939 the Army consisted of 10,364 voluntary territorial, 374 men in a Special Reserve and a Regular Force only 578 strong. Conscription was introduced in 1940, and by May there were 19,423 troops under arms.
The 4th New Zealand Infantry Brigade, the first echelon, 6,529 strong, of the 2nd New Zealand Division bound for the Middle East, arrived at Suez on 12 February 1940.
---
South African Army
When South Africa declared war on Germany on 6 September 1939 the forces available for mobilization included 3,350 men of the Permanent Force, 14,631 volunteers of the Active Citizen Force, and the 122,000 citizens enrolled in the Commandos and Defense Rifle Associations. The Union had no armored fighting units and there were only 71 field-guns and howitzers in service.
The first South African unit to reach Kenya arrived at Mombasa on 1 June 1940. On 13 August the 1st South African Division was formed. By the end of the year 27,000 South Africans were serving in East Africa in the 1st South African Division or as part of the 11th and 12th (natives) African Divisions.
---
British Forces total:
897,000 men, 26 divisions, 1,146 tanks, about 2,600 guns
1,911 planes (747 fighters, 871 bombers)
15 capital ships, 6 aircraft carriers, 61 cruisers, 181 destroyers, 59 submarines
The divisions of the British and Empire Armies were normally organized and equipped in the same way.
---
References and literature
The Armed Forces of World War II (Andrew Mollo)
World War II – A Statistical Survey (John Ellis)
Datafile – British Tanks and Formations 1939-45 (Malcom A.Bellis)
British and American Tanks of World War II (Peter Chamberlain, Chris Ellis)
Krieg der Panzer (Piekalkiewicz)
---