Czechoslovak Exil Forces 1939 to 1945 during the Second World War. History, strength, organization and air force.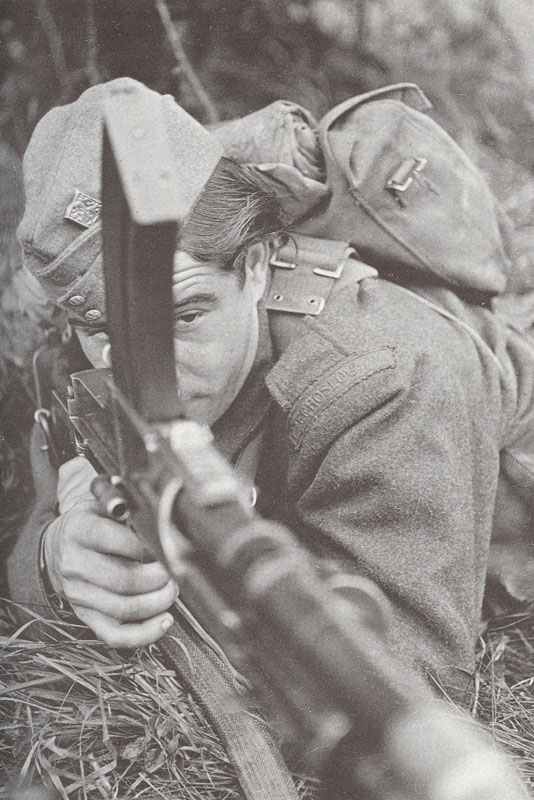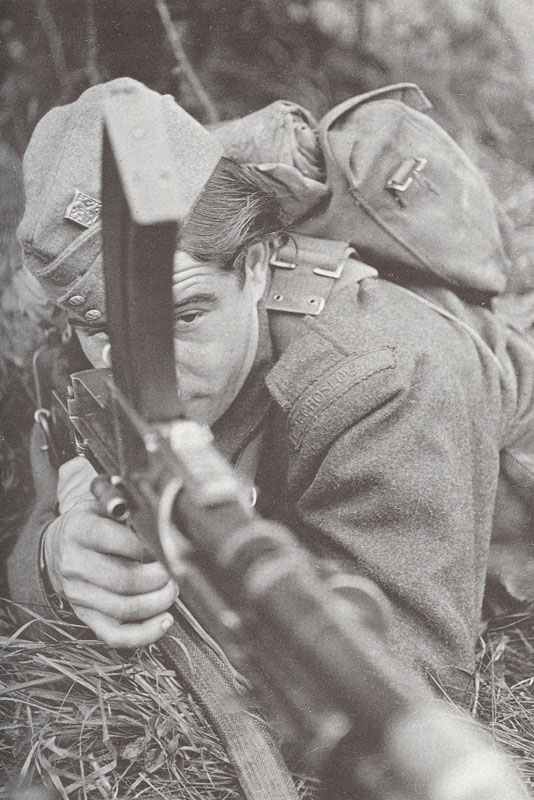 Before 1938, the 1,500,000 strong Czech Army was one of the largest in Europe. After the Munich Agreement, Czech soldiers began to leave their homeland, and the first Czech units abroad were formed in Poland. The nucleus of a Czech Army was constituted from about 1,000 soldiers and 150 airmen, but it was not long before Poland herself was crushed, and the Czechs were forced to leave Poland; some travelling to the Soviet Union, some to the Middle East and some to France.
At first, the French had insisted that all Czechs serve in the French Foreign Legion, but after France's own entry into the war an agreement was negotiated by the Czech National Committee in Paris to cancel the Foreign Legion obligation.
At the Foreign Legion base at Agde in southern France, the Czechs were formed into the 1st Czech Division, made up of the 1st and 2nd Infantry Regiments. The organization, equipment and armaments were French, although many of the weapons were leftovers from World War One.
During the Battle of France the 1st Regiment (at Coulommiers) and the 2nd (on the Marne) tried to halt the 16th Panzer Division, but had their flanks turned and had to fight a rearguard action back across France: they were eventually re-grouped at Narbonne before being evacuated from Selte.
The first Czech army camp in England was established at Cholmondeley Castle near Chester, where the various units were re-grouped into battalions of motorized infantry.
After further technical training with British weapons they moved to new bases and rendered assistance to bombed cities, being particularly commended for their quick action following the devastating raid on Coventry in November 1940. The first Czech fighter squadron (No. 310) was formed on 10th July 1940 and its sister squadron (No. 312) on 29 August 1940. Also in July a Czech bomber squadron became part of No.3 Group.
No. 310 Squadron was soon involved in the Battle of Britain while No. 312 Squadron fought over Liverpool. Josef Frantisek, a Czech pilot, was the top Allied ace.
In all, 87 Czech pilots participated in the Battle and eight were killed. By this date, a Czech Inspectorate General was established to co-ordinate the activities of the Czech Air Force, which now formed a semi-independent section of the Royal Air Force Volunteer Reserve.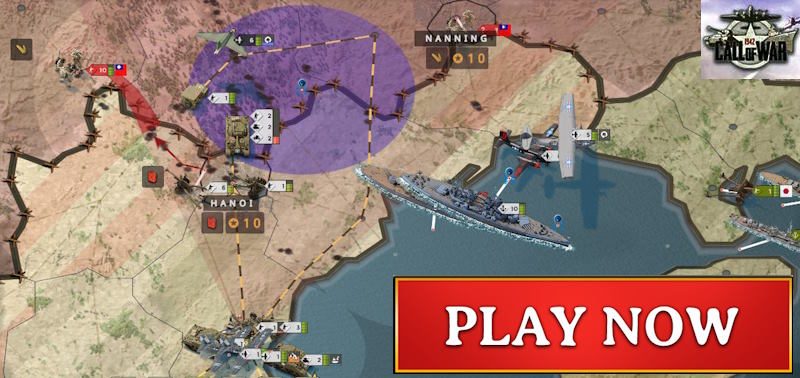 ---
References and literature
The Armed Forces of World War II (Andrew Mollo)
Luftkrieg (Piekalkiewicz)
---