Russian attack bomber Tupolev Tu-2.
History, development, service, specifications, pictures and 3D model.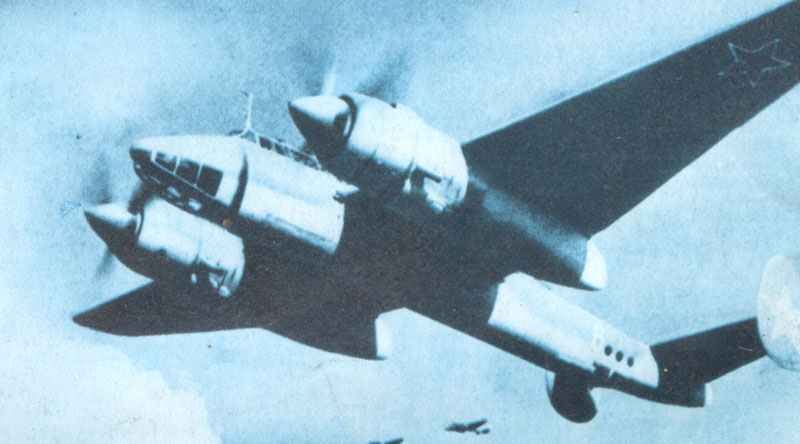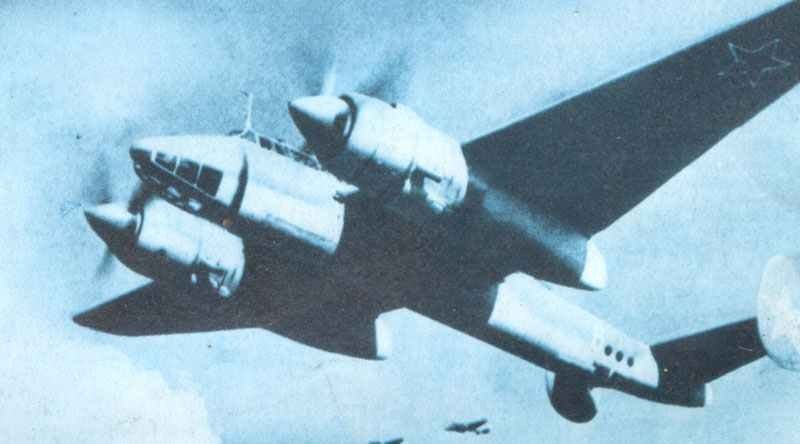 Tupolev Tu-2
Type: Attack bomber.
History
The Tupolev Tu-2 remained in produc­tion from 1942 to 1948. As a medium bomber it was second only to the Pe-2 in terms of importance and numbers produced. Modern in concept and very well armed, it remained in service until the 1950s in the Soviet, Polish and Chinese air forces; it was also used in the Korean War.
An all-metal mid­wing monoplane, the Tu-2 was powered by a pair of 1,850 hp Shvetsov M-82 radial engines. The prototype took to the air in October 1940 and immediate­ly demonstrated that it had more than acceptable speed, range and arma­ment.
Production started in 1942, and the Tu-2 entered service early the fol­lowing year. Alongside the Petlyakov Pe-2, the Tupolev Tu-2 was used in large quantities at the end of WW2, proving to be one of the finest aircraft of its type.
Users: Red Air Force (Russia; during WW2).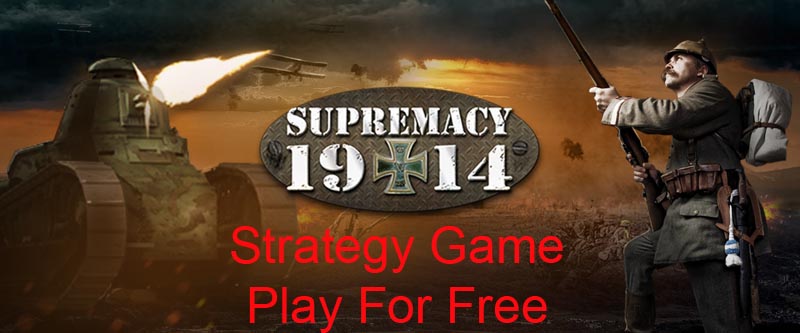 ---
Animated 3D model Tupolev Tu-2
---
Specifications Tupolev Tu-2S
Specifications:

| Tu-2S | Specification |
| --- | --- |
| Type | Attack bomber |
| Power plant | Two 1,850-hp Shetsov Ash-82FN (alter FNV) 14-cylinder two-row radials |
| Accommodation | 4 |
| Wing span | 61 ft 10.5 in (18.86 m) |
| Length overall | 47 ft 3.75 in (13.80 m) |
| Height overall | 14 ft 11 in (4,56 m) |
| Wing area | 523.3 sq.ft (48.80 m²) |
| Weight empty | 18,240 lb (8,260 kg) |
| Weight maximum loaded | 28,219 lb (12,800 kg) |
| Max wing loading | ? |
| Max power loading | ? |
| Max level speed | empty 342 mph at 17,720 ft (550 km/hr at 5,400 m) |
| Cruising speed | 275 mph (442 km/hr) |
| Initial climb | 2,300 ft/min (700 m/min) |
| Time to height | 9 min 30 sec to 16,405 ft (5,000 m) |
| Service ceiling | 31,168 ft (9,500 m) |
| Range | 1,243 miles (2,000 km) |
| Range with 3,307 lb (1,500 kg) bomb load | 1,553 miles (2,500 km) |
| Range maximum | ? |
| Combat radius | ? |
Armament:

| Tu-2S | Specification |
| --- | --- |
| Wing roots | 2 x 20-mm-ShVAK (later 23-mm) cannon, each with 200 rounds |
| Rear positions | 3 x manually aimed 12.7-mm-Beresin-BS; one in upper rear of crew compartment, one in rear dorsal position and one in rear ventral position |
| Bomb load | 5,000 lb (2,270 kg); later 6,615 lb (3,000 kg) |
Service statistics:

| Tu-2 | figures |
| --- | --- |
| First flight (ANT-58) | 29 January 1941 |
| First production (Tu-2) | August 1942 |
| Service delivery (Tu-2) | September 1942 (only small numbers) |
| First flight (Tu-2S) | 26 August 1943 |
| Service delivery (Tu-2S) | January 1944 |
| Combat operations on large scale | June 1944 on the Finnish front; autumn 1944 others |
| Final delivery | 1948 |
| Unit cost | ? |
| Total production figure (all versions) | 1,111 (wartime production) |
---
References and literature
Luftkrieg (Piekalkiewicz)
Das große Buch der Luftkämpfe (Ian Parsons)
Combat Aircraft of World War II (Bill Gunston)
World Aircraft World War II (Enzo Angelucci, Paolo Matricardi)
---