Messerschmitt B-D fighter plane from Legion Condor in the Spanish Civil War.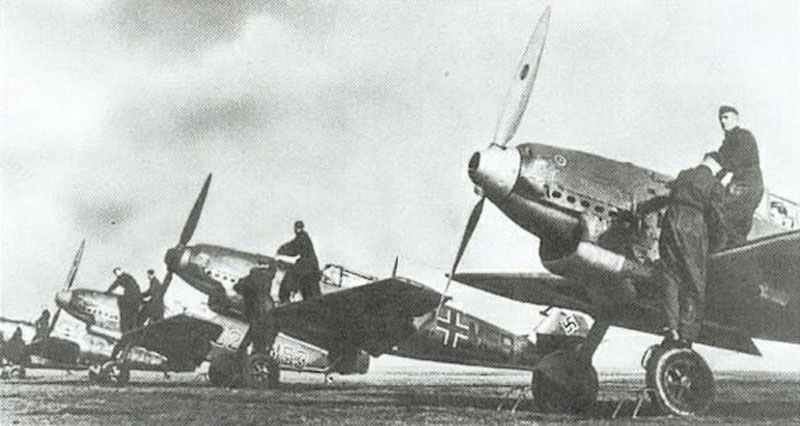 Messerschmitt Me 109 B, C and D
Type: German fighter plane from Legion Condor in the Spanish Civil War.
History
For Twenty five years the Me 109 was at production somewhere on the globe. It served the Luftwaffe for eight years, production throughout the years 1936-45 making up nearly two-thirds of Germany's entire production of single-seat fighters; and exported or licence-built versions equipped the air forces of nearly 12 other nations. The overall quantity of Me 109 built was well more than 33,000.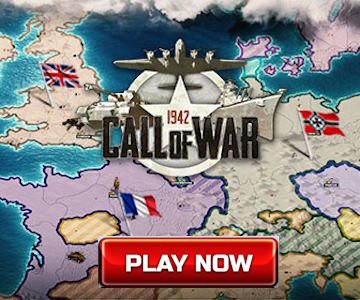 Developed by the Bayerische Flugzeugwerke AG in 1933 around Germany's strongest aero-engine of that time period, the 610 hp Junkers Jumo 210A, the Me 109 V1 first prototype (D-IABI) actually made its first flight, at the beginning of September 1935, having a 695 hp Rolls-Royce Kestrel V.
A Jumo 210A powered the V2, which flew in January 1936, followed by the expected prototype for the first manufacturing series, the V3.
The Earliest operating fighter variants were the Me 109 B-1 and B-2, depending on the V 4 and V7 prototypes and equipped with two 7.9 mm MG 17 machine-guns over the engine along with a third MG 17 firing throughout the hollowed out propeller canal.
Supply of the B-1 (680 hp Jumo 210Da) began in April 1937 to JG 132, that was sent to participate in the Luftwaffe's Condor Legion combating during the Spanish Civil War.
On 11 November 1937 the Me 109 V13 (D-IPKY), having a specially boosted DB 601 engine, set a brand-new world absolute speed record of 379.38 mph (ca. 611 km/h).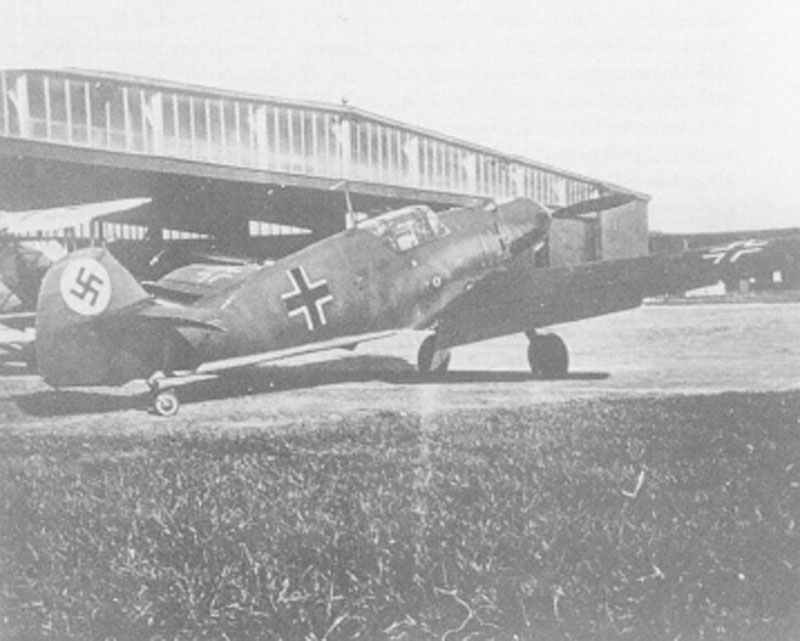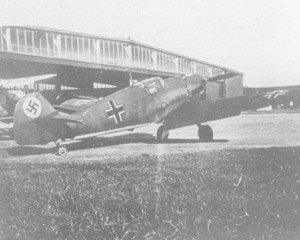 Regardless of its triumphant fighting record in Spain, the Messerschmitt Bf 109 B's armament left space for advancement, and also the quantity of MG 17s was heightened to 4 in the C-1 (two above the engine and 2 inside the wings) and 5 within the C-3 (through reestablishing the center gun). The Me 109Cs, that have 700hp Jumo 210Ga engines, joined the Bs in Spain in 1938.
In this year additionally, Arado, Erla, Fieseler, Focke-Wulf and WNF were introduced into the Me 109 manufacturing program, and the BFW changed its name to Messerschmitt AG.
Installing of the 986hp DB600Aa created the Me 109D series, with increased performance; small batches of Messerschmitt Bf 109Ds were also sold to Hungary and Switzerland.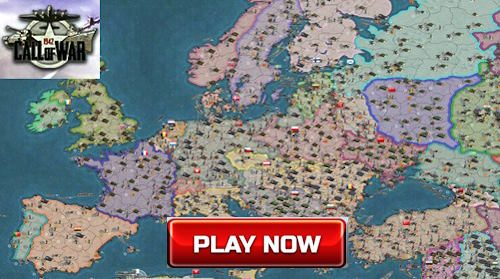 At the outbreak of WW2 the Luftwaffe had a strength of 1,056 Me 109. Several of these were Messerschmitt Bf 109Ds, however this series was currently being exchanged in growing figures by the Me 109 E.
Users: Germany, Spain, Hungary, Switzerland (for Me 109 B-D).
---
Pictures of Me 109 B-D
---
Data for Messerschmitt Bf 109 B-1
Specifications:

| Messerschmitt Bf 109 B-1 | specification |
| --- | --- |
| Type | fighter |
| Power plant | one 635 hp Junkers Jumo 210D inverted-vee-12 liquid-cooled engine |
| Accommodation | 1 |
| Wing span | 32 ft 4.5 in |
| Length overall | 27 ft 11 in |
| Height overall | 8 ft 6.0 in |
| Weight empty | 3,483 lb |
| Weight maximum loaded | 4,850 lb |
| Maximum speed | 292 mph |
| Initial climb | 2,200 ft/min. |
| Service ceiling | 26,575 ft |
| Range | approx. 435 miles |
Armament:

| Messerschmitt Bf 109 B-1 | specification |
| --- | --- |
| around engine | three 7.92mm Rheinmetall-Borsig MG 17 machine guns (1,200 rpm, velocity 2,477 ft/sec) |
Service statistics:

| Messerschmitt Bf 109 B-1 | figures |
| --- | --- |
| First flight (Me109 V-1) | early September 1935 |
| Production delivery B-1 | May 1937 |
| Price per unit | RM 100,000 = $ 45,000 = £ 11,250 |
| Total production figure (all) | 35,000+ (30,480 in WW2) |
| Accepted by Luftwaffe 1/39-12/44 | 29,350 |
| Bf 109's in Luftwaffe First Line Units 1.9.39 | 850 Me109 E-1 and E-1/B, 235 D-1, unknown small number of B's (200 used against Poland) |
| Losses in Poland | 67 (all by ground fire) |
---
Animated 3d model of Messerschmitt Bf 109 B