British carrier-based Naval fighter-bomber Sea Fury from the end of WW2.
History, development, service, specifications, pictures, images and 3D model.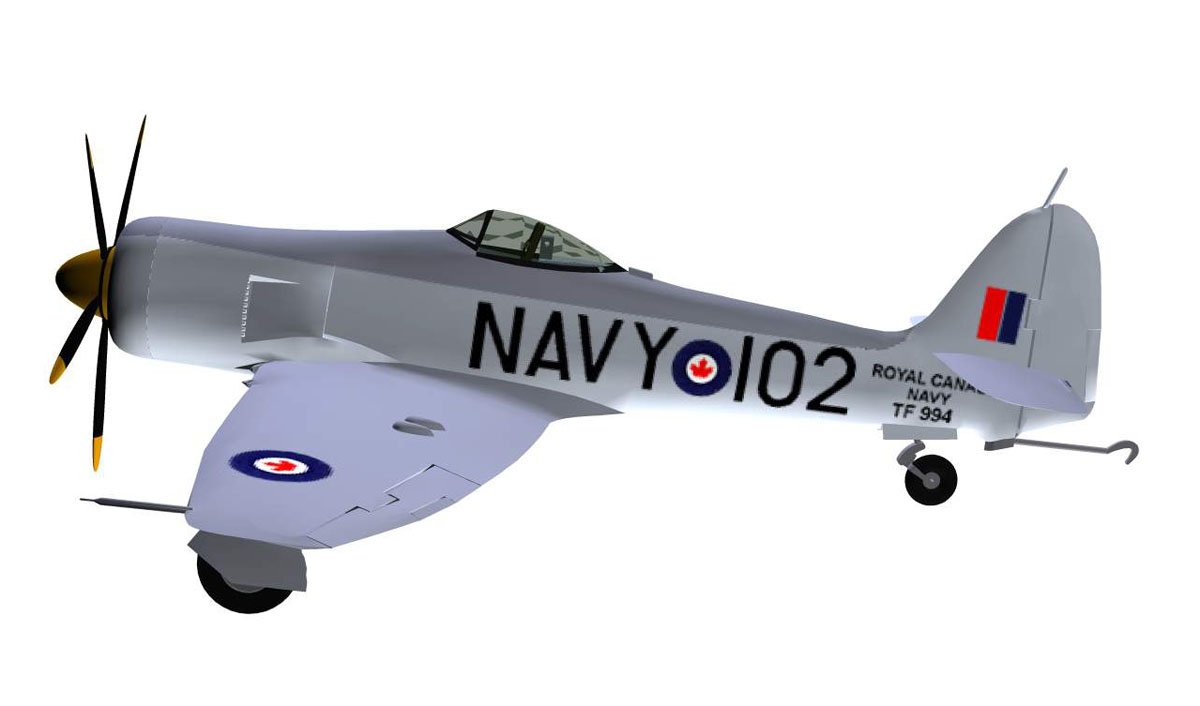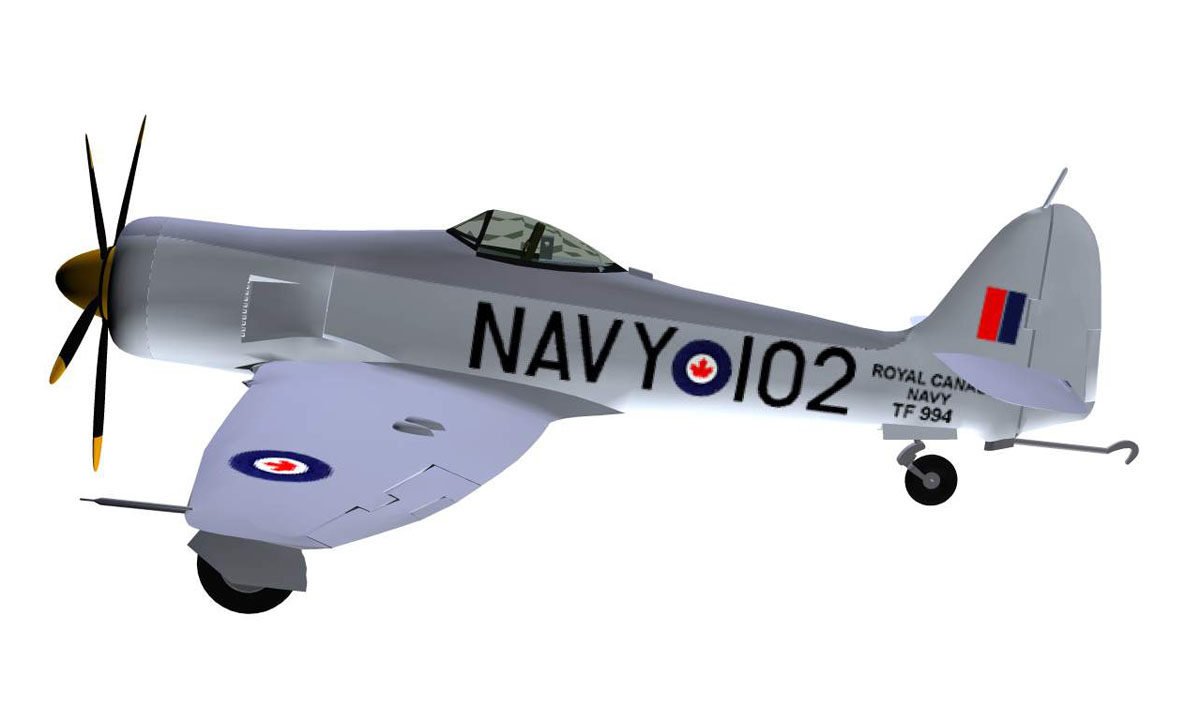 Hawker Sea Fury
Type: British carrier-based fighter-bomber.
History
The Hawker Sea Fury, the last British fighter aircraft with a piston engine, looks like a Hawker Tempest II. But it was a completely new design.
It was inspired by a German Focke-Wulf Fw 190 A, captured in June 1942, which was a model for compactness and skillful use of air-cooled radial engines.
Camm took over the wings, except for the middle part, from the Hawker Tempest and went from the steel pipe to the self-supporting construction for the airframe.
The prototypes were flown with Centaurus, Griffon and Sabre engines, while Boulton Paul developed the Sea Fury.
At the end of WW2 the RAF orders were cancelled, but 65 Hawker Fury were built for Iraq, Egypt and Pakistan. Some of them were two-seat trainers with either two cabin roofs (Egypt) or a long roof (T 61 for Pakistan).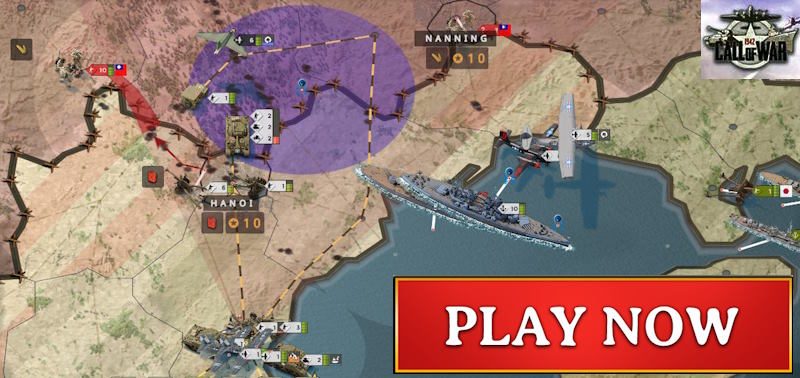 The Hawker Sea Fury was the standard fighter-bomber of the Royal Navy and was also sold to Canada, the Netherlands, Australia, Western Germany, Burma, Cuba and other countries.
The total production figure was 860, from which the British Royal Navy received 615.
During the Korean War (1950-53) the Hawker Sea Fury was used as the standard aircraft of the RN, RAN and RCN from light carriers and flows numerous missions to support the ground troops. Even in aerial combat against the Russian MiG-15 they achieved good results.
In Pakistan, the Hawker Fury remained in use until 1973. A Hawker Fury in US property holds the world record in speed for piston engines.
Users: Royal Navy, Canada, Netherlands, Australia, Western Germany, Burma, Cuba.
---
Specifications Hawker Sea Fury
Specifications:

| Hawker Sea Fury | Specifications |
| --- | --- |
| Type | carrier-based fighter-bomber |
| Power plant | 1 x 2,470 hp Bristol Centaurus 18-cylinder two-row radial engine |
| Accommodation | 1 |
| Wing span | 38 ft 4.2 in |
| Length overall | 34 ft 7.7 in |
| Height overall | 15 ft 9.4 in |
| Weight empty | 8,874 lb |
| Weight loaded | 12,514 lb |
| Maximum speed | 460 mph |
| Initial climb | 4330 ft / min |
| Service ceiling | 36,090 ft |
| Range | 760 miles |
Armament:

| Hawker Sea Fury | Specification |
| --- | --- |
| in wing roots | 4 x 20mm Hispano guns |
| external load | racks under wings for 2,000 lb of weapons(12 rockets or four Triplex rockets, bombs or fuel tanks) |
Service statistics:

| Hawker Sea Fury | figures |
| --- | --- |
| First flight | 1 September 1944 |
| First flight Sea Fury | 21 February 1945 |
| Total production figure (all) | 925 |
---
3D Model Hawker Sea Fury
---
References and literature
Das große Buch der Luftkämpfe (Ian Parsons)
Technik und Einsatz der Kampfflugzeuge vom 1. Weltkrieg bis heute (Ian Parsons)
---