French single-seat fighter Morane-Saulnier M.S.406 of World War II.
History, development, service, specifications, statistics, pictures, and 3D model.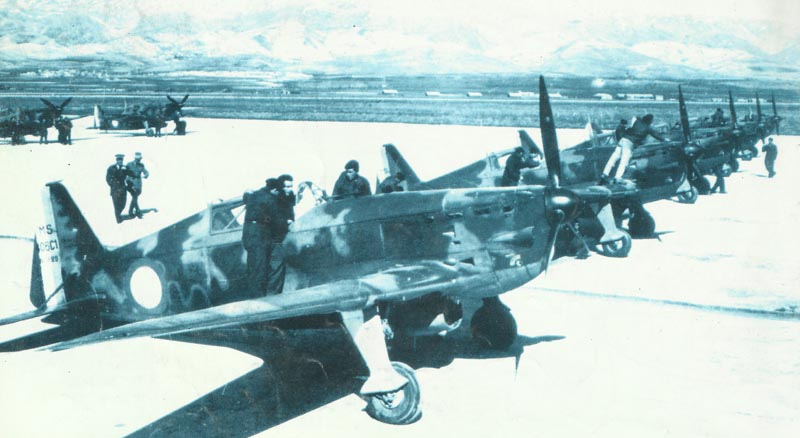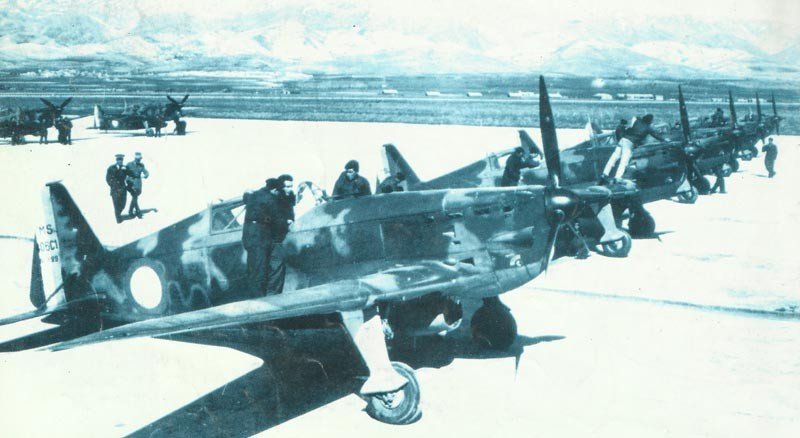 Morane-Saulnier M.S.406
Type: Single-seat fighter.
History:
Following their unique unbroken selection of parasol monoplanes Morane­-Saulnier designed the M.S.405 privately to satisfy a 1934 requirements of the French air force Armee de l'Air. In contrast to similar fighter planes at the beginning of WW2 it was under-powered, with a lack of performance as well as considerably short of firepower. However, its early development supposed the fighter was undoubtedly accessible, while various other French fighter planes were mostly a wide assortment of prototypes.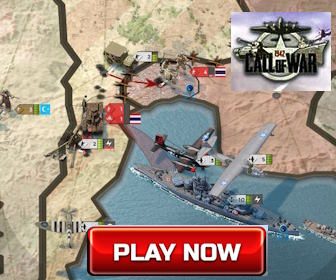 Totally 17 M.S.405 were constructed, the majority of turning into prototypes of suggested upcoming variants and eventually offering the development of the Swiss 0-3800 series of fighter planes which, in contrast to the majority of 405s, was without a retractable radiator.
A unique characteristic was the point that aside from the fabric-covered rear fuselage, almost all of the covering was Plymax (light-weight metal bonded to plywood).
The M.S.406 had been the 405 production model including most of the requested improvements The fabrication was distributed out among the nationalized groups (Morane holding just a minor section of the manufacturing), with assembly lines at Bouguenais and Puteaux.
By the time of the armistice in June 194O certainly no fewer than 1,081 M.S.406 had been produced, even though a serious lack of engines.
In May 1940 the M.S.406 outfitted Nineteen of the Twenty-six French combat-ready fighter groups.
A person who flew one of them mentioned the M.S.406 was 'free from habits, however not fast enough to get German airplanes and too poorly armed to shoot them down. Inadequately protected, our own losses were many'.
The Vichy-French forces installed 32gal (ca. 121 liters) drop tanks to Moranes transferred to Syria to combat the RAF. Numerous were in action in Finland, equipped with skis and commonly with Russian M-105P engines of more power (the so-called LaGG-Morane).
Users: Croatia, Finland, France, Germany, Turkey.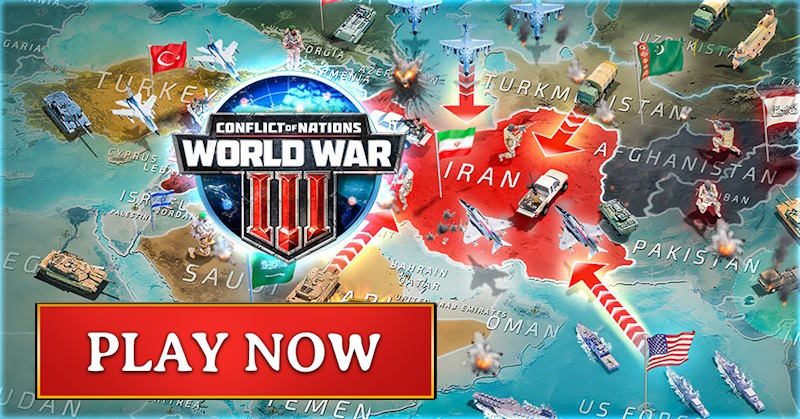 ---
Specifications Morane-Saulnier M.S.406C-1
Specifications:

| M.S.406C-1 | Specification |
| --- | --- |
| Type | Single-seat fighter |
| Power plant | one liquid-cooled 860hp Hispano-Suiza 12Y.31 vee-12 |
| Accommodation | 1 |
| Wing span | 34 ft 9 3/4in (10.6m) |
| Length overall | 26ft 9 1/4in (8.16m) |
| Height overall | 9ft 3 3/4in (2.83m) |
| Wing area | ? |
| Weight empty | 4,189 lb (1,900kg) |
| Weight maximum loaded | 6,000lb (2,722kg) |
| Max wing loading (D-1) | ? |
| Max power loading (D-1) | ? |
| Maximum speed | 302 mph (485km/h) |
| Cruising speed | ? |
| Initial climb | 2,789ft (850m)/min |
| Time to height | ? |
| Service ceiling | 30,840ft (9,400m) |
| Range | 497 miles (800km); without external tanks |
| Combat radius | ? |
Armament:

| M.S.406C-1 | Specification |
| --- | --- |
| through propeller hub | One 20mm Hispano-Suiza HS9 or 404 cannon (60-rounds drum) |
| in the wings | two 7.5mm MAC 1934 machine-guns with 300 rounds each |
Service statistics:

| MS 405/406 | figures |
| --- | --- |
| First flight | 8 August 1935 (405) |
| Production | 3 February 1938 (405); 29 January 1939 (406) |
| Service delivery | 1 March 1939 (406) |
| Final delivery | probably June 1940 |
| Unit costs | ? |
| Total production figure (all versions) | 1,081 |
---
Animated 3D model Morane-Saulnier M.S.406
---
References and literature
Combat Aircraft of World War II (Bill Gunston)
Technik und Einsatz der Kampfflugzeuge vom 1. Weltkrieg bis heute (Ian Parsons)
Das große Buch der Luftkämpfe (Ian Parsons)
Luftkrieg (Piekalkiewicz)
Fighters of World War II, Part 1 (Bernard Fitzsimons)
---