US Navy naval fighter Grumman F4F Wildcat of the Second World War.
History, development, service, specifications, pictures and 3D model.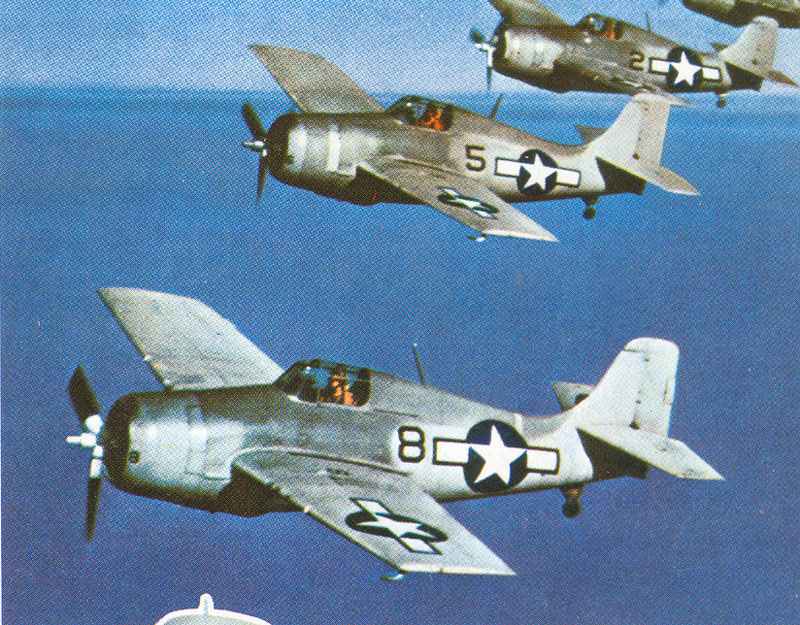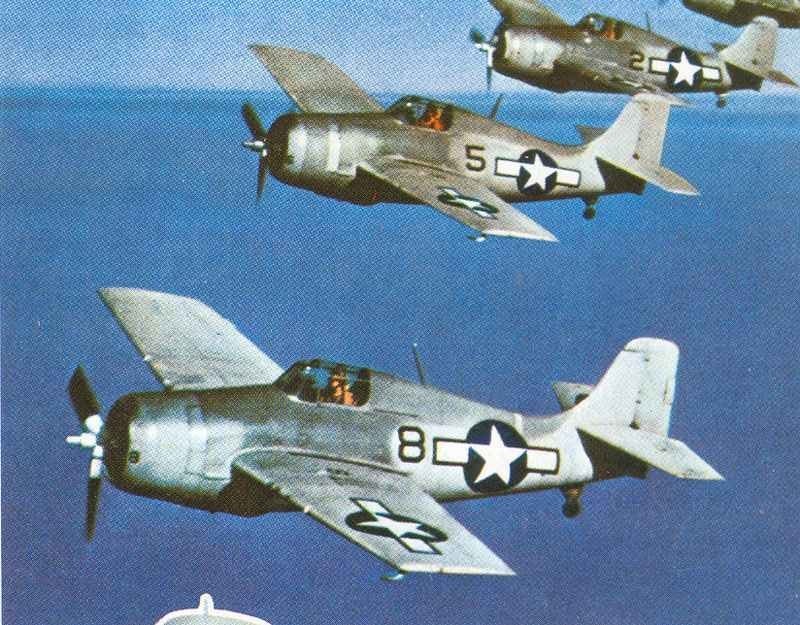 Grumman F4F Wildcat
Type: US naval fighter plane.
History:
Developed as a biplane to carry on Grumman's successful F3F models of single seat carrier fighter planes, the F4F Wildcat had been replanned on the drawing board in the summertime of 1936 as a mid-wing monoplane. Even though this aircraft, the XF4F-2, lost out to the Brewster F2A Buffalo, Grumman carried on with the XF4F-3 having a more potent power plant and in early 1939 acquired a French Aeronavale purchase for 100 aircraft, the US Navy upcoming with 54 in August. The French planes were redirected to Britain and known as Martlet I.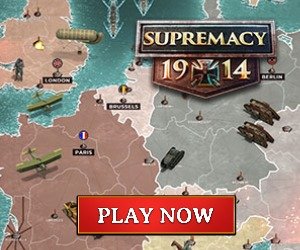 Manufacturing assembled with the two Twin Wasp and Cyclone power plants, folding wings becoming created with the F4F-4, of which Grumman supplied 1,169 plus 220 Martlet IVs for the British Fleet Air Arm.
Eastern Aircraft Division of General Motors instantly tooled up and produced 839 FM- 1 s and 311 Martlet Vs, the British brand then being altered to the US identify of Wildcat.
Grumman changed then to the new Avenger, Hellcat as well as other models, but produced F4F-7 reconnaissance models, weighing 10,328 lb (ca. 4,685 kg) and achieving a 24-hour endurance, in addition to a float plane model.
Eastern took control of the ultimate model, the effective and powerful FM-2, producing 4,777 of this model (incorporating 340 British Wildcat VI) within Thirteen months.
A Martlet I destroyed Ju 88 bomber on 25 December 1940, and an F4F-3 of VMF-211 squadron shot down a Japanese bomber over Wake Island on 9 December 1941. Every single occasion had been the initial of 1000s of furious actions from which this really aged fighter appeared with an outstanding fame.
Wildcats were particularly useful for their potential to operate from minor escort carriers, the leading task previously being carried out with British Martlets based in November 1940 on the 5,000 ton captured German ship Audacity where a flat deck had been constructed.
Famous for their toughness and maneuverability, Wildcats in fact sank Japanese submarines as well as a cruiser.
Users: US Navy and Marines, UK (Royal Navy), Free-French, Greece.


---
Animated 3D model F4F Wildcat
---
Specifications Grumman F4F-4 Wildcat
Specifications:

| F4F-4 Wildcat | Specification |
| --- | --- |
| Type | single-seat naval fighter |
| Power plant | one 1,200 hp Pratt & Whitney R-1830-86 Twin Wasp 14-cylinder two-row radial engine |
| Accommodation | 1 |
| Wing span | 38 ft (11.58 m) |
| Length overall | 28 ft 9 in (8.76 m) |
| Height overall | 11 ft 10 in (3.60 m) |
| Weight empty | 4,649 lb (2,109 kg) |
| Weight loaded | 6,100 lb (2,767 kg) |
| Maximum loaded | 7,952 lb (3,560 kg) |
| Maximum speed | 318 mph (509 km/hr) |
| Initial climb | 1,920 ft / min (610 m/min) |
| Service ceiling | 34,900 ft (10,640 m) |
| Range | 770 miles (1,240 km) |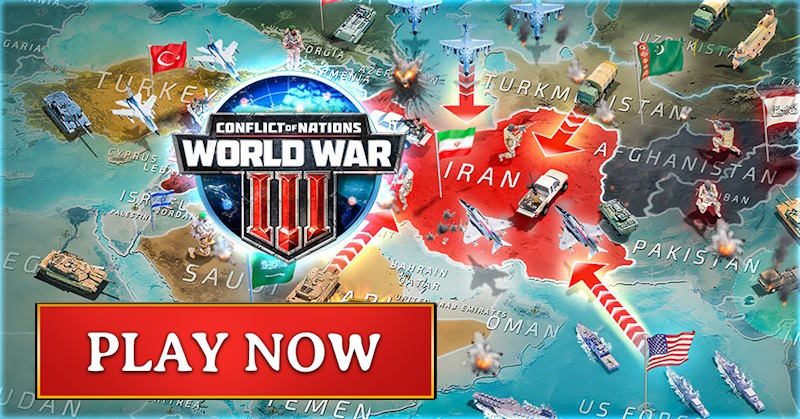 Armament:

| F4F-4 Wildcat | Specification |
| --- | --- |
| in outer wings | 6 x 0.50-in machine guns (800 rpm; velocity 2,810 f/s) |
| underwing racks | 2 x 250 lb (113 kg) bombs |
Service statistics:

| F4F-4 Wildcat | figures |
| --- | --- |
| First flight | 12 February 1939 |
| Production delivery | F4F-3 February 1940; F4F-4 1941; FM-1 1942; FM-2 March 1943 |
| Final delivery | August 1945 |
| Production figures | c. 329 F4F-3; 1,389 F4F-4; 1,140 FM-1; 4,467 FM-2 - Total: c.8,000 (over 1,000 for British Royal Navy) |
---
References and literature
Luftkrieg (Piekalkiewicz)
Das große Buch der Luftkämpfe (Ian Parsons)
Combat Aircraft of World War II (Bill Gunston)
World Aircraft World War II (Enzo Angelucci, Paolo Matricardi)
The Encyclopedia of Weapons of World War II (Chris Bishop)
---