Italian fighters Fiat G.50 Freccia to G.55 Centauro.
History, development, service, specifications, statistics, pictures and 3D model.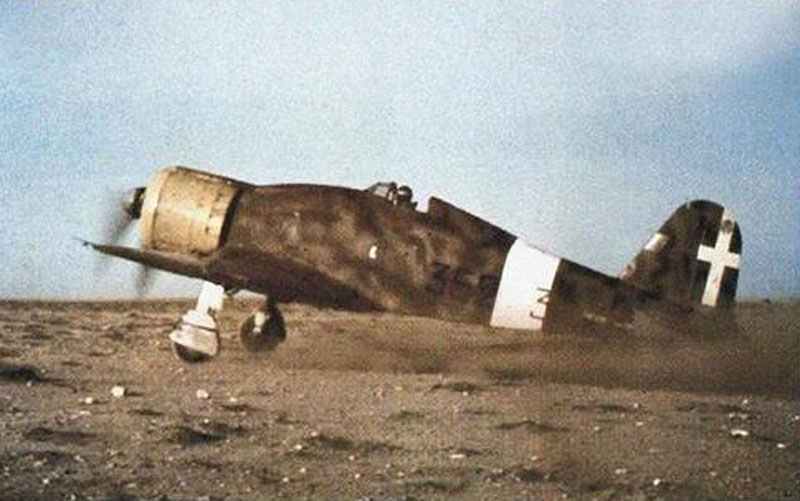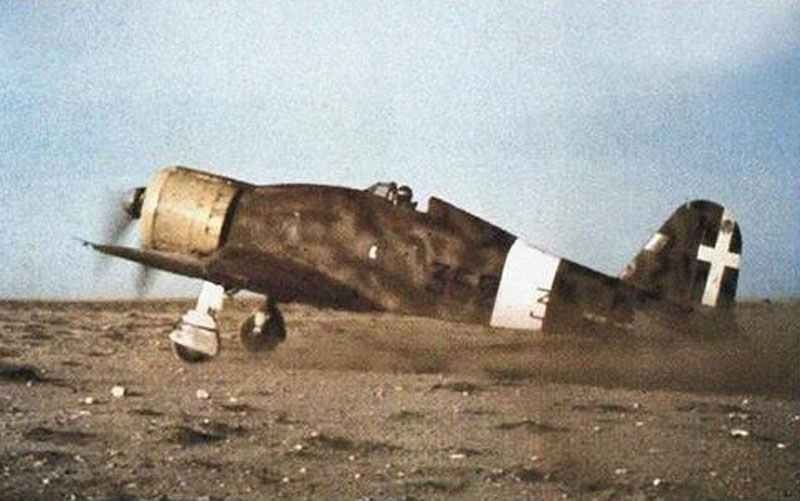 Fiat G 50 Freccia, G 50bis, G 50ter, G55 Centauro.
Type: Italian WW2 fighters from Fiat.
History
In 1935 this challenge of requirements to have an all-metal monoplane fighter for the Regia Aeronautica brought in no less than 6 contending concepts. However, the Macchi 200 appeared to be in the end to generally be principal, the first champion was the Fiat G.50, the earliest significant pattern by engineer Giuseppe Gabrielli (therefore, the naming).
The flight tests proceeded to go easily, an acquisition was placed in September 1937 regarding 45 and deliveries started at the beginning of 1938.
Around a 12 of the initial manufacturing G.50s were shipped to strengthen the Aviazione Legionaria in Spain, where their excellent characteristics of speed and maneuverability were obvious.
However, aviators resented using a sliding cockpit canopy, which was hard to open promptly and interfered with vision, and in the following manufacturing batch of 200 an open cockpit was implemented. The weak armament wasn't improved, but fairings for the retracted wheels were included.
Manufacturing from the CMASA factory at Marina di Pisa got under way in 1939, with deliveries replacing the CR.32 in Regia Aeronautica fighter squadrons (not necessarily to the pilots' pleasure), along with an even more 35 being delivered to Finland in 1940 where they provided excellent action versus Russian planes.
The primary manufacturing model was the G.50bis, with profiled fuselage providing increased pilot view, armor and self-sealing tanks. About 450 were built usually by CMASA.
Additional variants contained the tandem-seat G.50B trainer, of which 139 were produced; the G.50ter with increased powerful engine; and prototypes of the G.50bis-A with 4 x 12.7 mm machine guns as well as racks for 2 bombs, and also of the German DB 601A-powered G.50V, which resulted in the Fiat G.55 Centauro.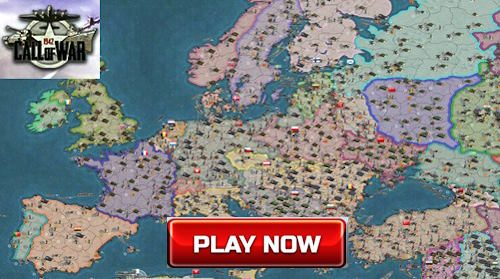 Just 105 of the powerful Fiat G.55 Centauro were built till the end of WW2.
Users: Italy, Finland, Spain.
---
Pictures Fiat G.50 Freccia to G.55 Centauro
---
Specifications Fiat G.50 Freccia
Specifications:

| Fiat G.50 Freccia | Specification |
| --- | --- |
| Type | fighter plane |
| Power plant | one 840 hp Fiat A.74 RC38 14-cylinder two-row radial engine |
| Accommodation | 1 |
| Wing span | 36 ft |
| Length overall | 25 ft 7 in |
| Height overall | 9 ft 8 in |
| Weight empty | 4,188 lb |
| Weight loaded | 5,966 lb |
| Maximum speed | 293 mph |
| Initial climb | 2,400 ft/min |
| Service ceiling | 32,810 ft |
| Range | 621 miles |
Armament:

| Fiat G.50 Freccia | Specification |
| --- | --- |
| above front fuselage | 2 x 12.7mm Breda-SAFAT machine guns |
Service statistics:

| Fiat G.50 Freccia | figures |
| --- | --- |
| First flight | 26 February 1937 |
| Production delivery | September 1937 |
| Final delivery | 1945 (Fiat G.55 Centauro) |
| Total production figure (all) | 782 (105 Fiat G.55 Centauro) |
---
3D Model Italian WW2 fighter Fiat G.50 Freccia
---
References and literature
Luftkrieg (Piekalkiewicz)
Das große Buch der Luftkämpfe (Ian Parsons)
Combat Aircraft of World War II (Bill Gunston)
World Aircraft World War II (Enzo Angelucci, Paolo Matricardi)
---