Japanese canard type interceptor 'Shinden' ('Magnificent Lightning').
History, development, service, specifications, pictures and 3D model.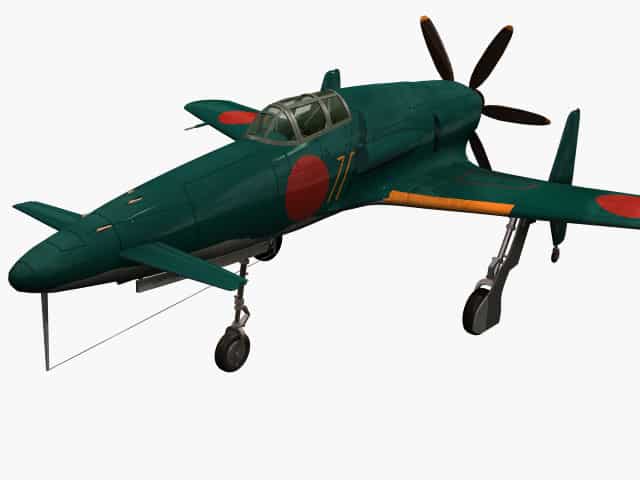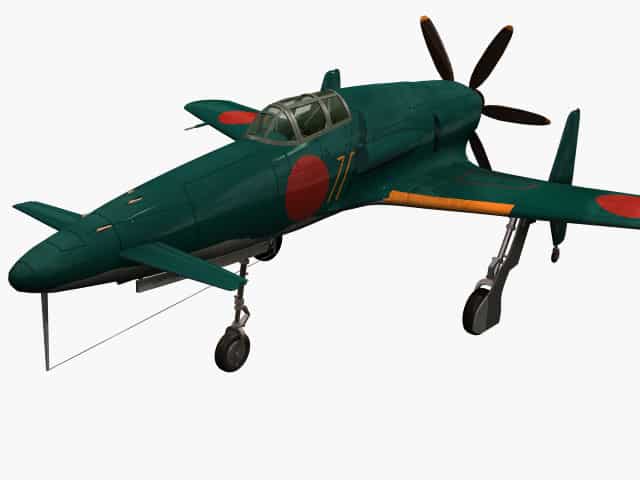 Kyushu J7W1 Shinden
Type: Japanese canard type interceptor.
History:
As the war wore on, Japan's need for a high-performance fighter to intercept the USAAF B-29 Superfortress grew so great that some highly unusual aircraft were tried out. Outstanding even in this company was Kyushu J7W1 Shinden ('Magnificent Lightning').
Altogether original in configuration, it was the only WW2 canard type (with horizontal control surfaces at the front of the aircraft) to be ordered for mass production. The course of the war frustrated the unique Shinden's development, however, and only two prototypes were built, with the first taking to the air on August 3, 1945, twelve days before the Japanese surrender.
Captain Masaoki Tsuruno, a Navy technical officer, first conceived the idea of a canard fighter in 1943, envisaging the use of a jet engine. He started work on the design alone, and then the authorities of Da Ichi Kaigun Koku Gijitsusho (First Naval Air Technical Arsenal) took an interest in the project.
Initial development called for a glider to test the applicability of the canard layout to a high-performance aircraft.
Three prototypes, designated MXY6, were built, and testing began in the autumn of 1943. One of these aircraft was equipped during the trials with a 22 hp engine to permit studies of performance under power.
The results were promising, and early in 1944 the Navy commissioned Kyushu Hikoki to begin work on an interceptor design based on these results. The men at Kyushu were joined by a naval team, which was headed by Captain Tsuruno. It took them just ten months, from June 1943 to April 1944, to turn out the first J7W1.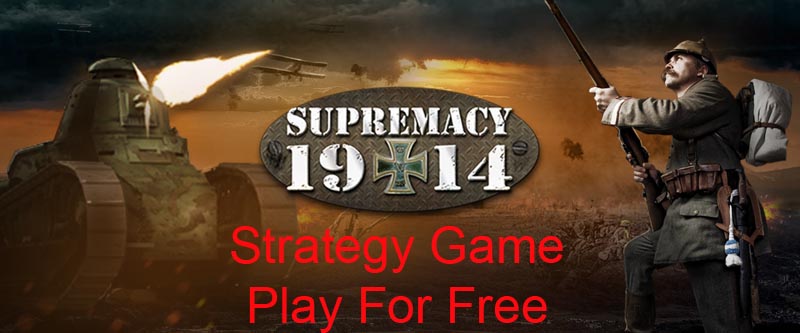 The aircraft had the same basic configuration as the glider, with innovatory undercarriage and engine installations. The tricycle undercarriage was completely retractable, and at the tail there were two small 'bumper' wheels which could be retracted into the wing-mounted vertical tail surfaces.
The engine, a 2,130hp Mitsubishi MK9D radial, was completely enclosed in the central part of the fuselage and drove a six-bladed propeller by means of a long transmission shaft. Ample air intakes on the fuselage sides provided cooling, and the pilot was housed just in front of the engine.
Armament consisted of four 30 mm cannon in the nose.
The Navy gave orders for mass production before the J7W1 had even been flight tested. Both Nakajima and Kyushu were to set up assembly lines capable of turning out 150 aircraft per month.
But the project never went ahead, and in the end only one of the two prototypes got into the air for just 45 minutes.
Users: Japan (Imperial Navy, proposed).
---
Animated 3D model J7W1 Shinden
---
Specifications Kyushu J7W1 Shinden
Specifications:

| J7W1 Shinden | Specification |
| --- | --- |
| Type | canard type interceptor |
| Power plant | one Mitsubishi MK9D, 18-cylinder radial, air-cooled engine with 2,130 hp (canard type) |
| Accommodation | 1 |
| Wing span | 36 ft 5 in (11.11 m) |
| Length overall | 31 ft 8 in (9.66 m) |
| Height overall | 12 ft 10 in (3.92 m) |
| Weight loaded | 10,854 lb (4,928 kg) |
| Maximum speed | 466 mph at 28,545 ft (750 km/hr at 8,700 m) |
| Service ceiling | 39,370 ft (12,000 m) |
| Range | 529 miles (850 km) |
Armament:

| J7W1 Shinden | Specification |
| --- | --- |
| in front direction | 4 x 30-mm cannons |
| external load | 264 lb (120 kg) bombs |
Service statistics:

| J7W1 Shinden | figures |
| --- | --- |
| First flight | 3 August 1945 |
| Total production figure | Total: 2 |
---
References and literature
The Encyclopedia of Weapons of World War II (Chris Bishop)
Technik und Einsatz der Kampfflugzeuge vom 1. Weltkrieg bis heute (Ian Parsons)
Das große Buch der Luftkämpfe (Ian Parsons)
Luftkrieg (Piekalkiewicz)
World Aircraft World War II (Enzo Angelucci, Paolo Matricardi)
Düsen-Kampfflugzeuge (David A. Anderton, John Batchelor)
Technik und Einsatz der Kampfflugzeuge vom 1. Weltkrieg bis heute (Ian Parsons)
Flugzeuge des 2. Weltkrieges (Andrew Kershaw)
---