US fighter P-35 Seversky in the Philippines in 1941 and in Swedish service.
History, development, service, specifications, statistics, pictures and 3D-model.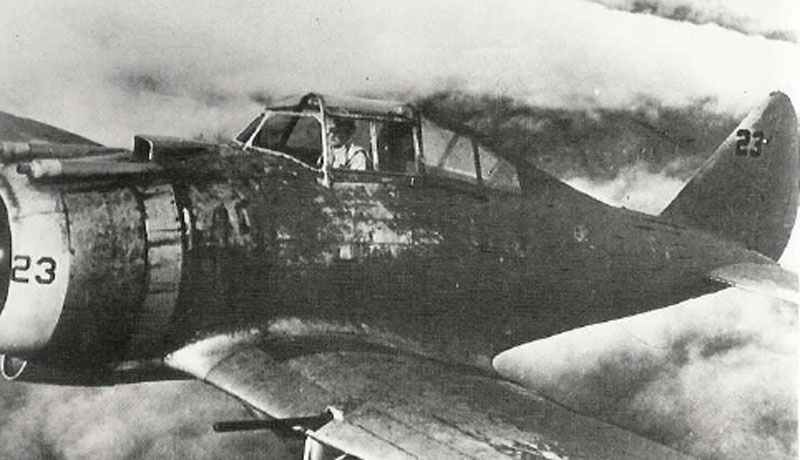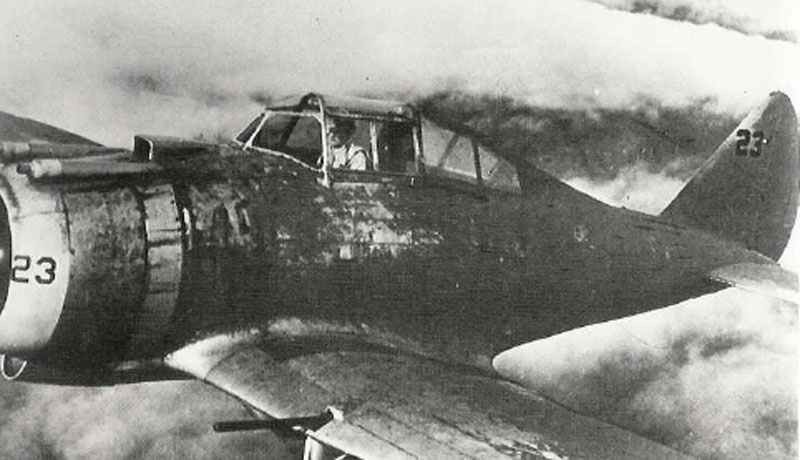 Seversky P-35
Type: US fighter plane.
History:
This aircraft was the inspiration for the 1938 Italian Reggiane Re2000, which was designed by Roberto Longhi. Like the Italian aircraft, however, the Seversky P-35 was not as popular as it might have been and both the Seversky and the Reggiane ended up going for export. Sweden bought both Re 2000s and P-35s, 60 of the former and 120 of the latter.
The small Seversky fighter was designed in 1936 by Alexander Kartveli, the father of the P-47 Thunderbolt.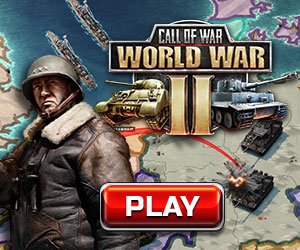 Only 77 of the original model were built and these were powered by Pratt & Whitney 950 hp engines. The export model, the EP-106, was built for the Swedish Air Force, but, because of the American embargo on arms exports, only 60 of the 120 ordered were delivered.
The remaining 60 aircraft, redesignated P-35 A, were used by the Americans for operational purposes in the Philippines in late 1941.
---
Pictures of Seversky P-35
---
Specifications for Seversky P-35
Specifications:

| Seversky P-35 | Specification |
| --- | --- |
| Type | fighter plane |
| Power plant | one 1,050 hp Pratt & Whitney R-1830-45 Twin Wasp 14-cylinder radial air-cooled engine |
| Accommodation | 1 |
| Wing span | 36 ft |
| Length overall | 26 ft 10 in |
| Height overall | 9 ft 9 in |
| Weight empty | 4,575 lb |
| Maximum weight | 6,118 lb |
| Maximum speed | 290 mph |
| Service ceiling | 31,400 ft |
| Range | 950 miles |
Armament:

| Seversky P-35 | Specification |
| --- | --- |
| in front | Two .30cal machine guns (1,350 rpm; velocity 2,600 f/s), two 0.50in machine guns (800 rpm, velocity 2,810 f/s) |
| External load | 300 lb of bombs |
Service statistics:

| Seversky P-35 | figures |
| --- | --- |
| First flight | 1936 |
| Production delivery P-35A | early 1940 |
| Final delivery | 1940 |
| Production figures | 77 P-35, 120 P-35A - total: 197 (of the latter 60 exported to Sweden) |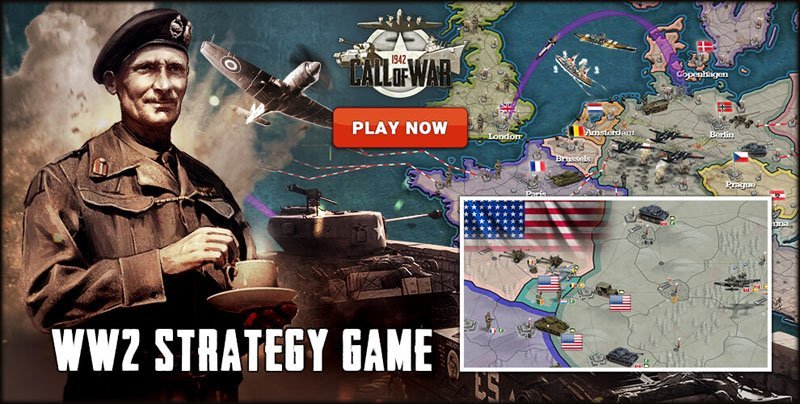 ---
Animated 3d model Seversky P-35
---
References and literature
P-35 Mini in action (Larry Davis)
World Aircraft World War II (Enzo Angelucci, Paolo Matricardi)
---