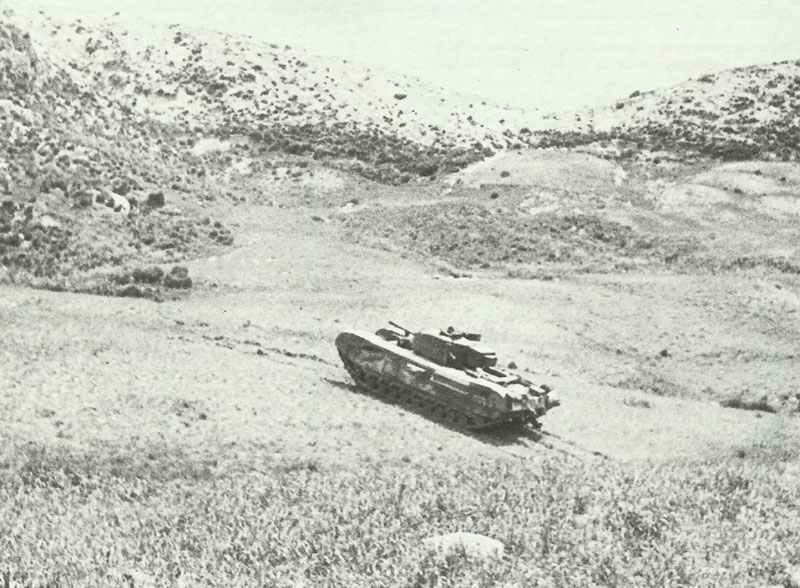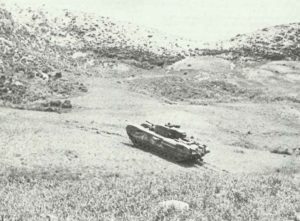 WW2 War Diary for Monday, April 26, 1943:
Africa
Tunisia: British 1st Army captures Longstop Hill and Djebel Bou Aoukaz.
Air War
Germany: 557 RAF bombers despatched to Duisburg, but vast majority miss target.
Sea War
Indian Ocean: U-boat U-180 meets Japanese submarine I-29 near Mauritius and transfers Subhas Chandra Bose, pro-Axis Indian nationalist en route from Berlin to Penang (Malaya).
Politics
USSR: Government breaks off diplomatic relations with Polish Government-in-exile, following latter's request for Red Cross inquiry into Katyn Massacres.
Home Fronts
India: President Roosevelt's personal representative complains that Viceroy has refused him permission to see imprisoned Gandhi. Moslem League Conference demands creation of 'Pakistan' as only means of preventing bloodshed.